From £64 per week, this student accommodation is ideal for students on a budget. Bed sheets are included, as well as towels. Each room has a desk for study, and you will have your own bathroom or occasionally a bathroom that will be shared with another student.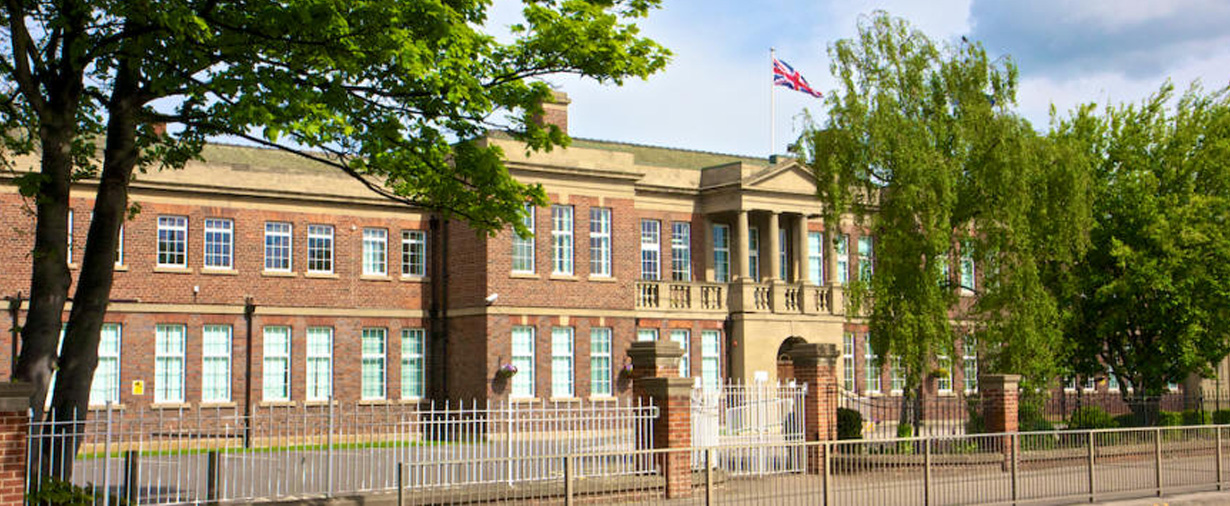 There is a kitchen and living room with TV. Again, these will occasionally be shared with another student.
This student residence is located at Doncaster School for the Deaf, which is a 15 minute walk from the school through a park, or a 5 minute bus ride and close to the town city centre.
Doncaster School for the Deaf was founded in 1829, which is one of the oldest deaf schools in the UK with a long history and achievements.  
All payments for this accommodation will go through the North of England School of English.
Life began with 1 student in 1 small classroom and we have since grown to 110 students studying on a weekly basis, with 7 modern classrooms.
At NESE, you will practise communicating in English in a fun and interactive way. Every lesson will be different and you will leave each class feeling a little more confident about your future.
Providing English courses of the highest quality to international students since 2014.
The success of this school has come from the success of the students.
At this school, our teachers live to teach and do not teach to live.
Courses
Courses are provided for part-time students, who are already living and working in the UK.
Find out more
Summer School & Internships
Courses are provided for both full-time students who live overseas, and who are already living and working in the UK
Find out more