Prices for full time courses (per student)
Private class (1 to 1)
guide only
General English
15 hrs/ week
Class of 4-12 students: £130 per week
Class of 2-3 students: £180 per week
Private class (1 to 1): £201 per week
General English Plus
21 hrs/ week
Class of 4-12 students: £182 per week
Class of 2-3 students: £224 per week
Private class (1 to 1): £336 per week
1. In full time courses (private) of £201 per week: included 7 one to one lessons and student may join our local classes for free if appropriate (limited spaces available).
2. The above price does not include: Course registration fee (£50), Homestay registration fee (£70), coursebook (from £30 per course)
3. Each session/ lesson is 1.5 hours
4. Please Contact us for more details. Discounts may be available - please ask at reception.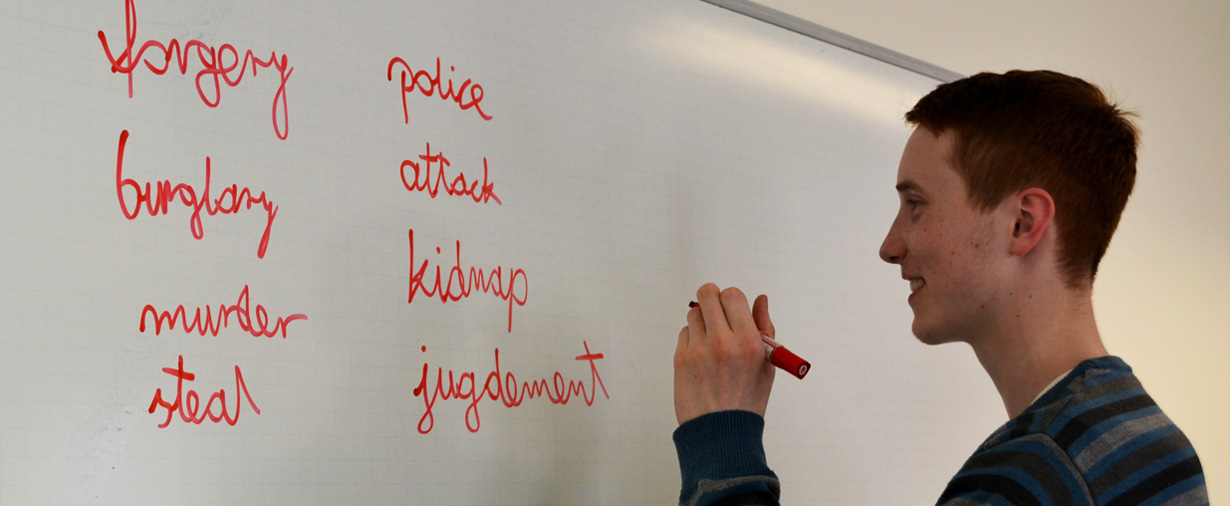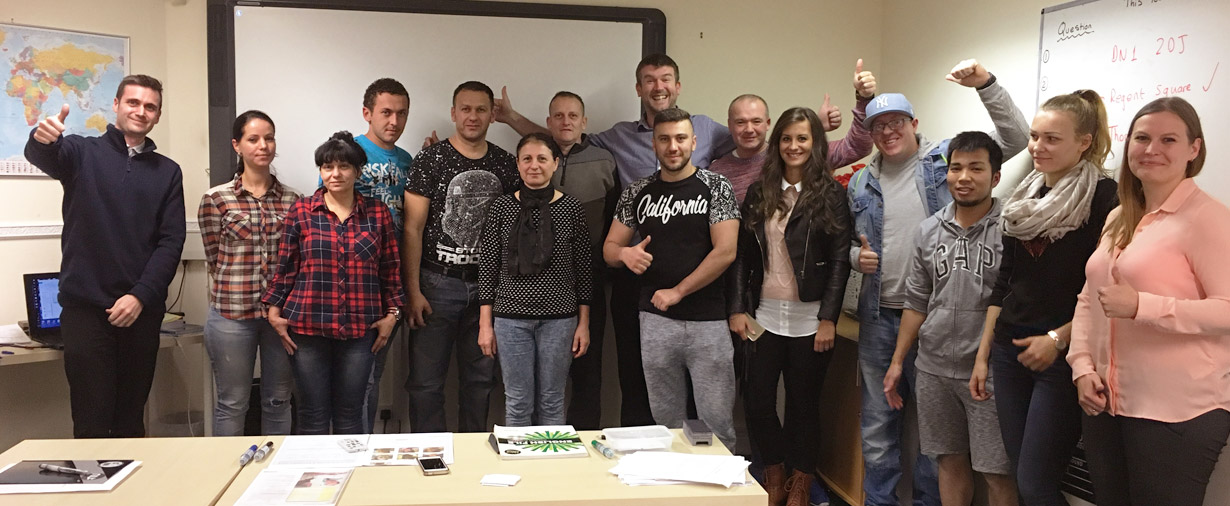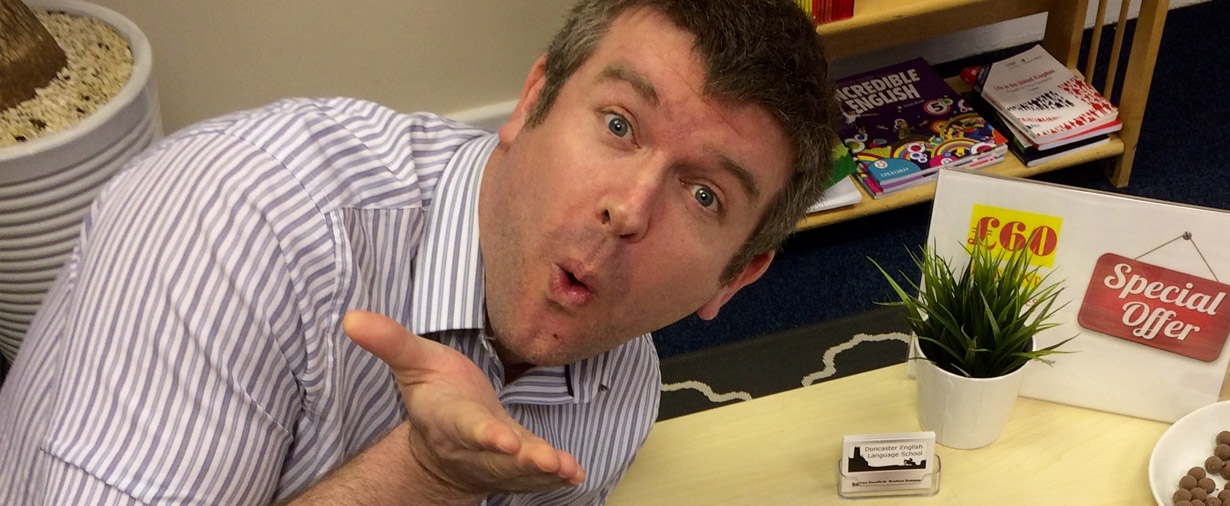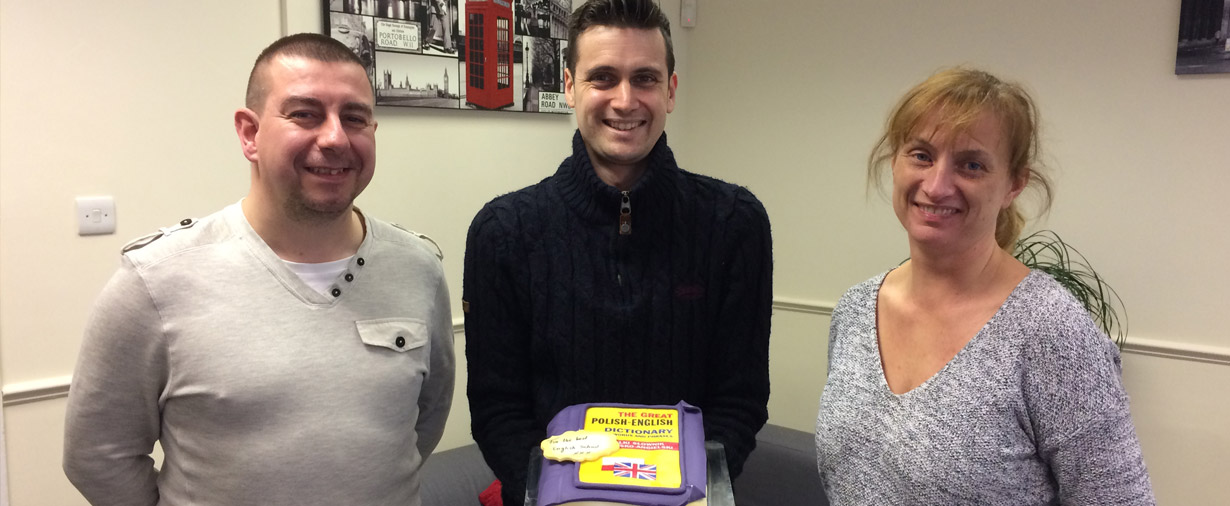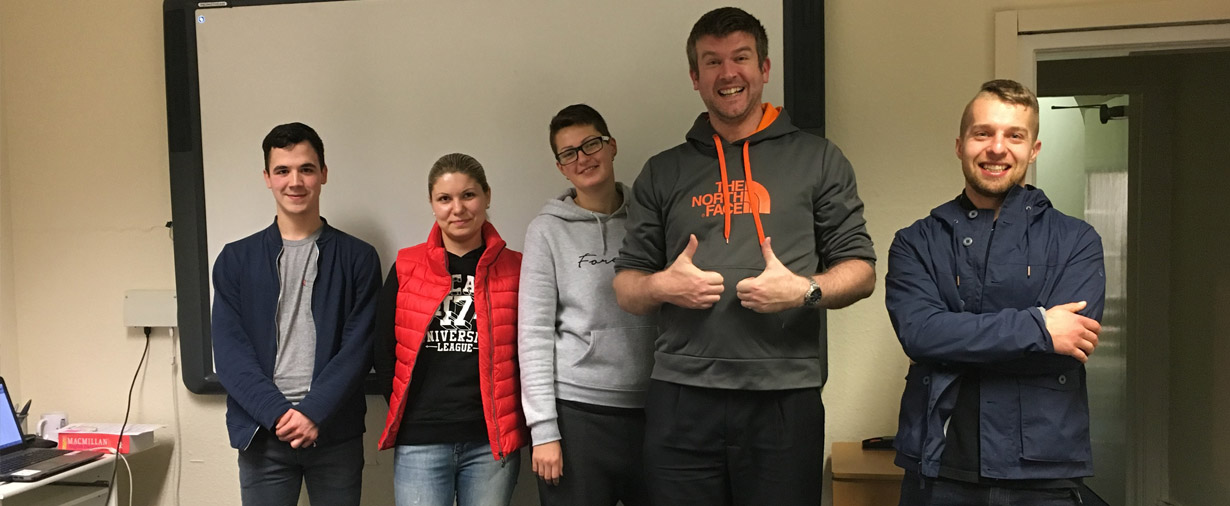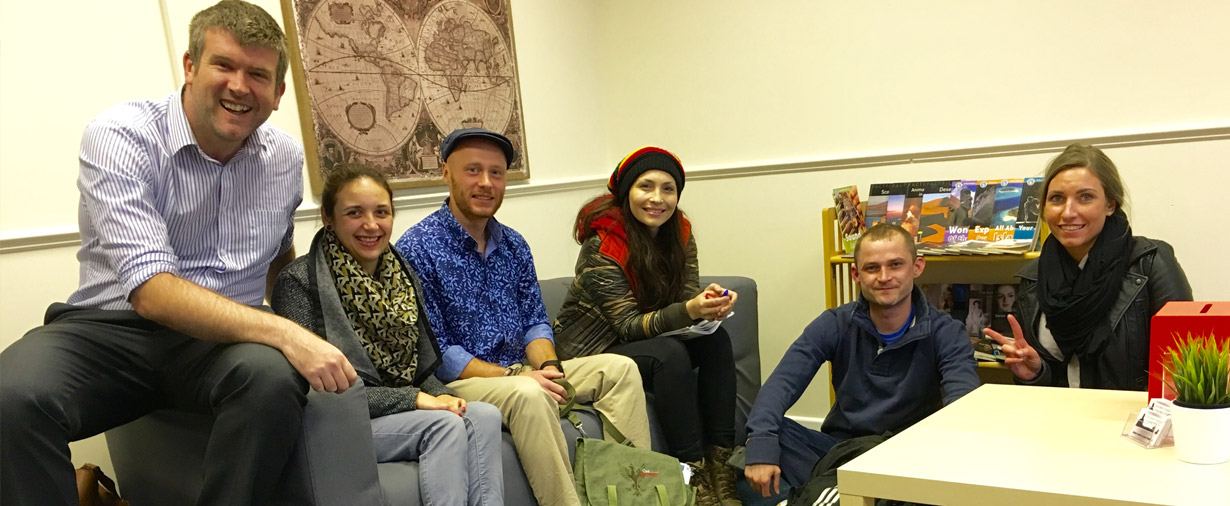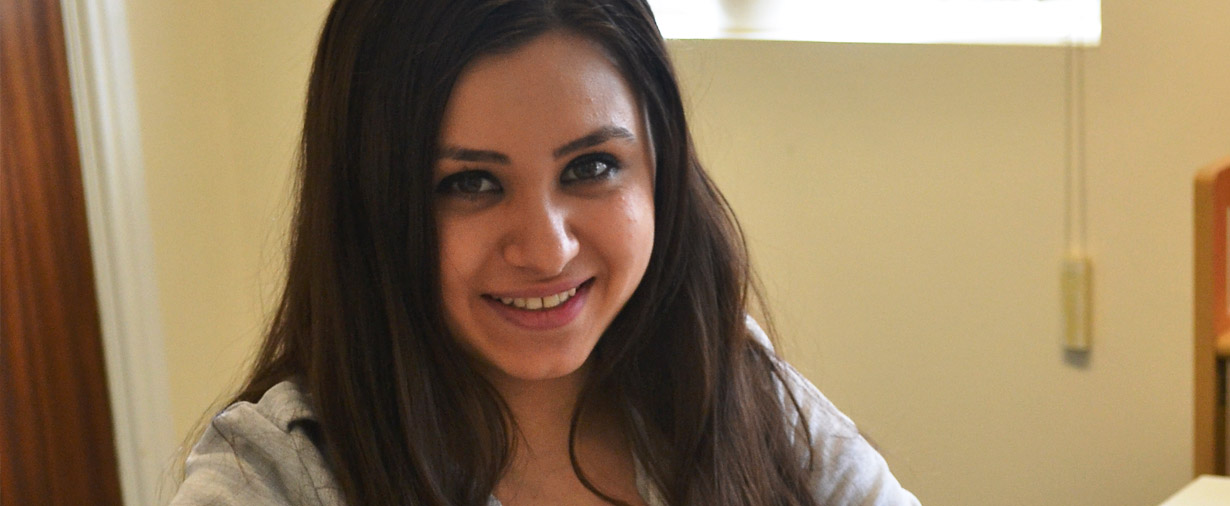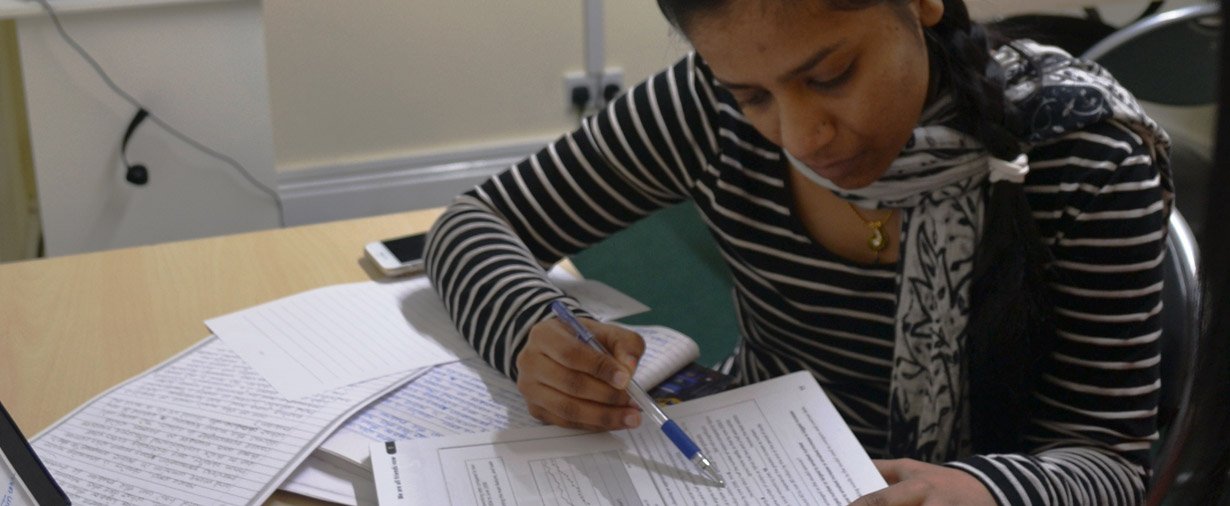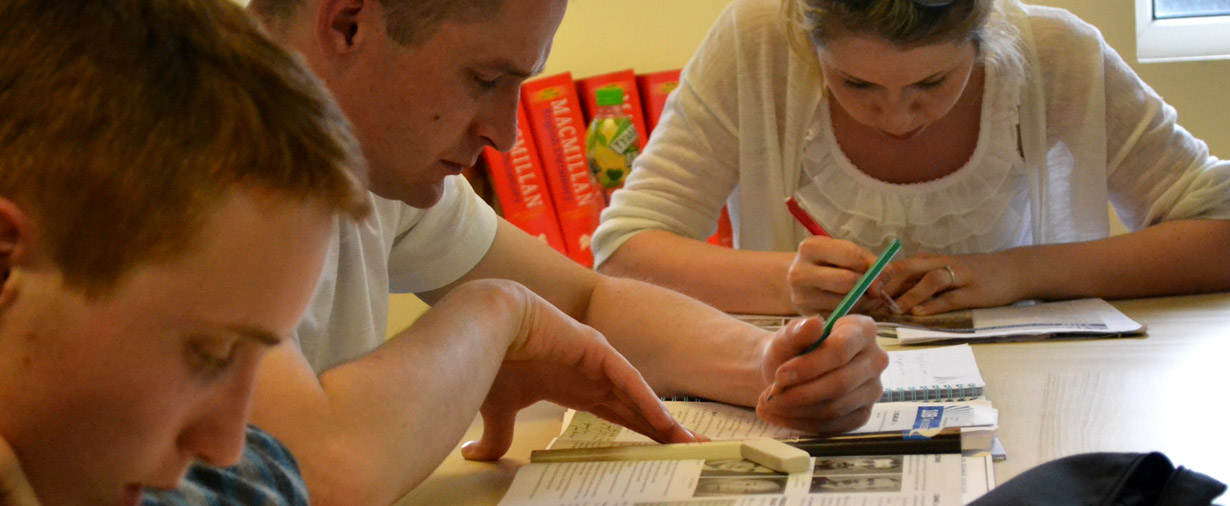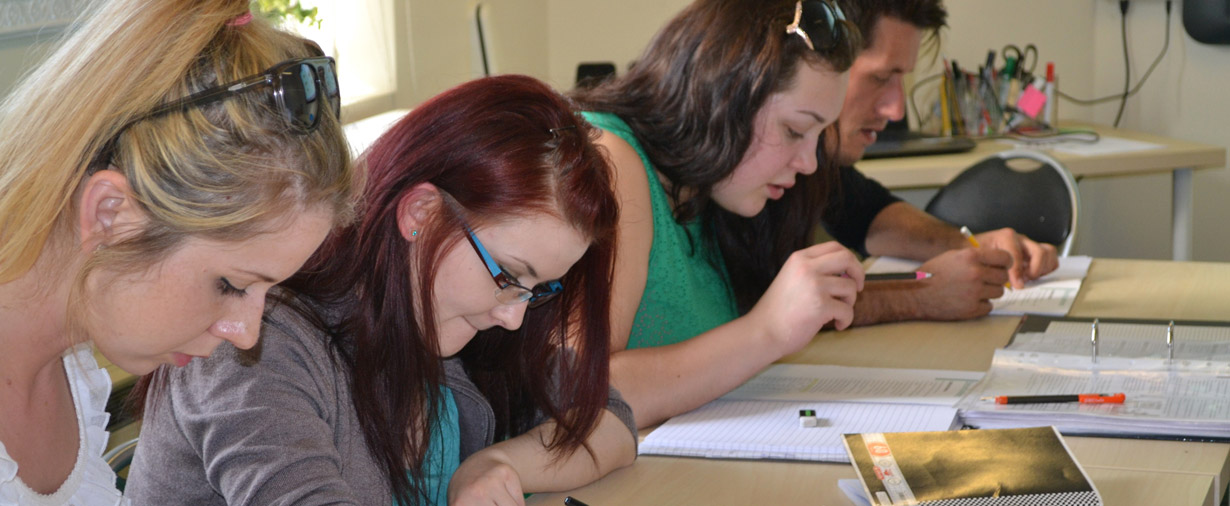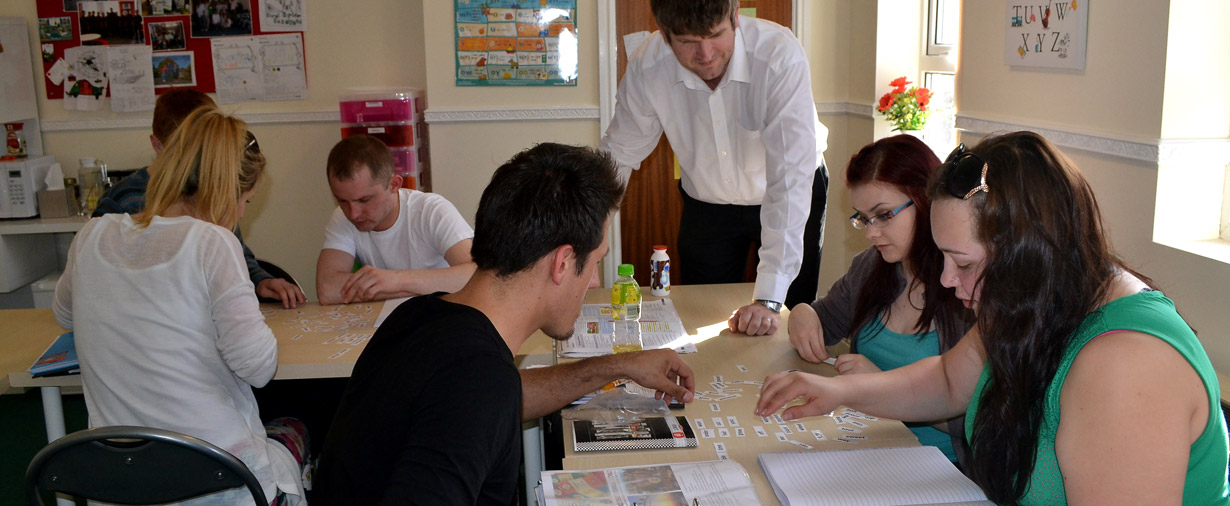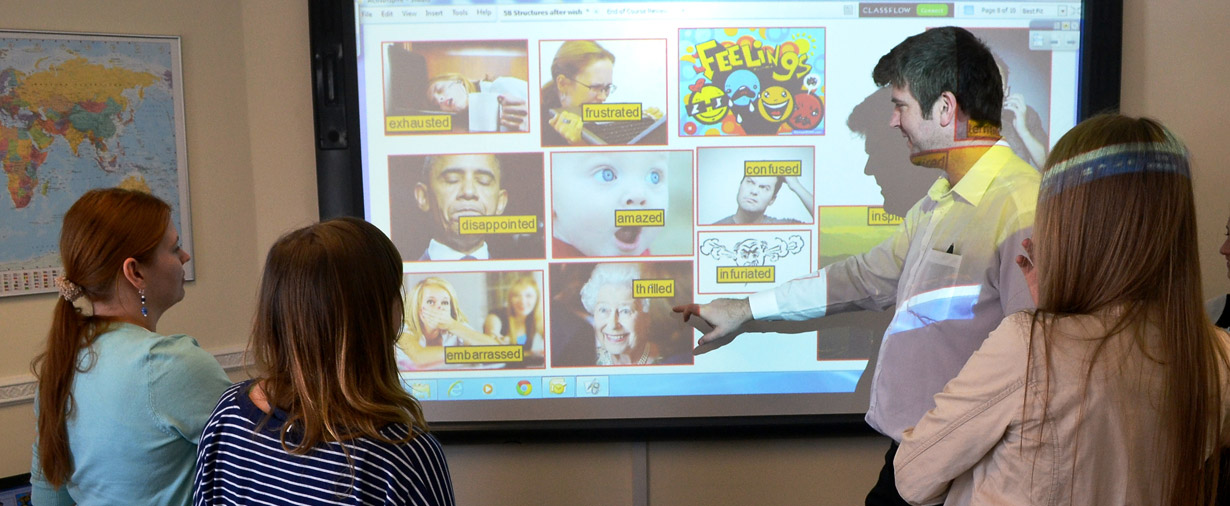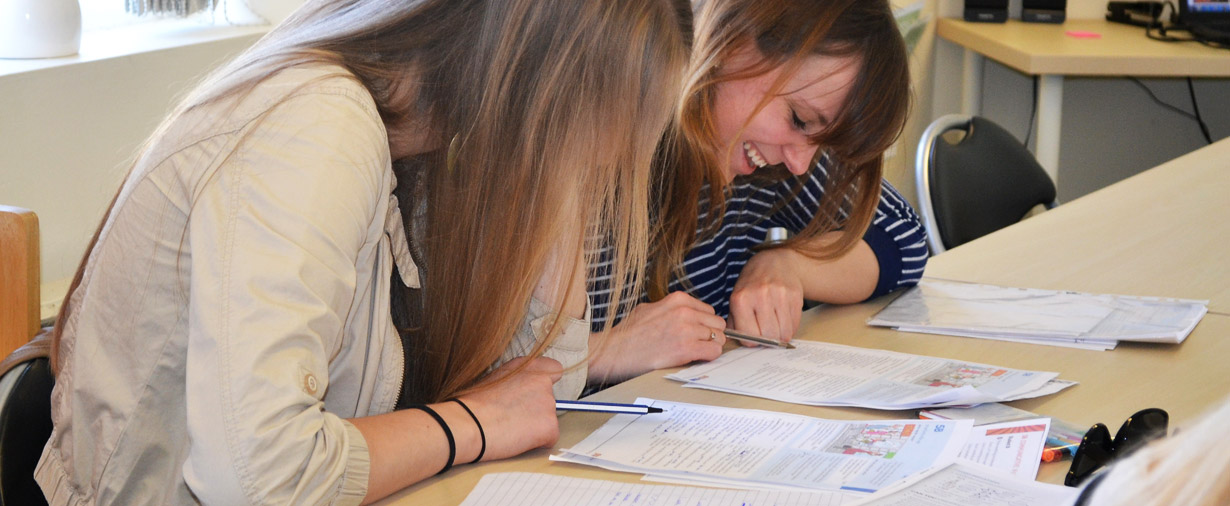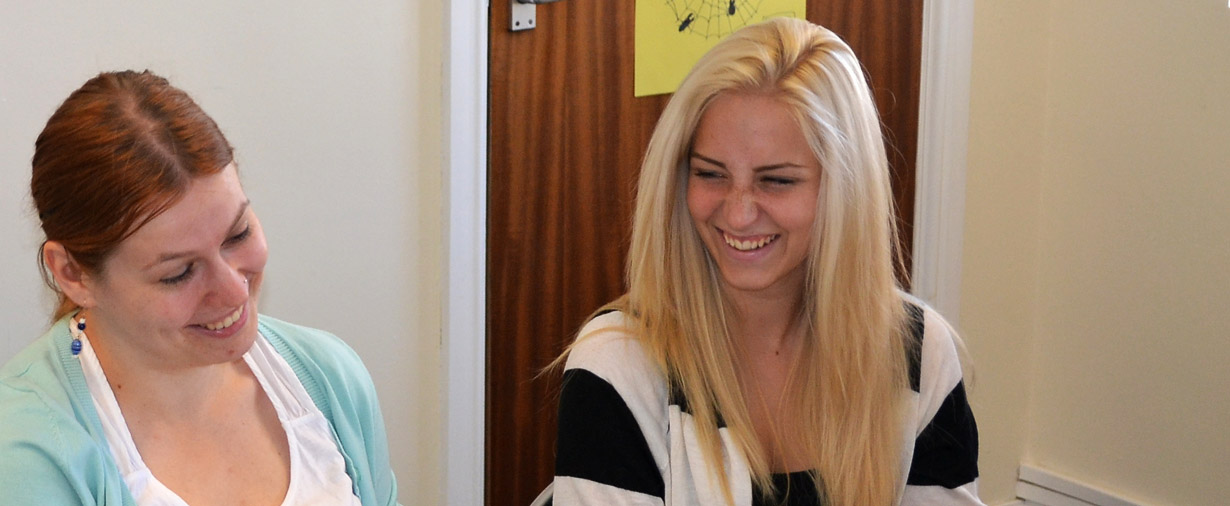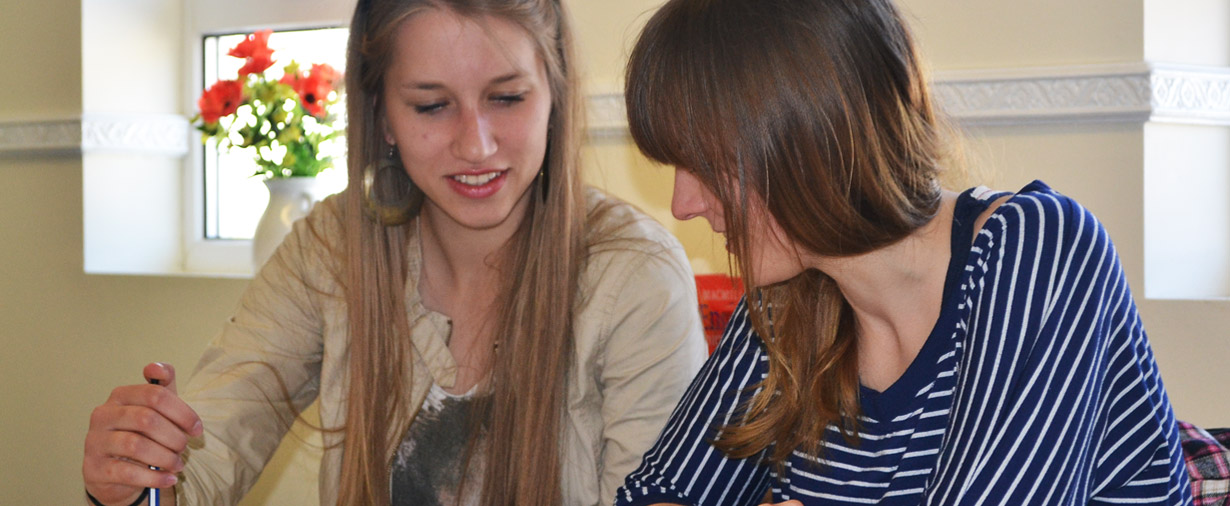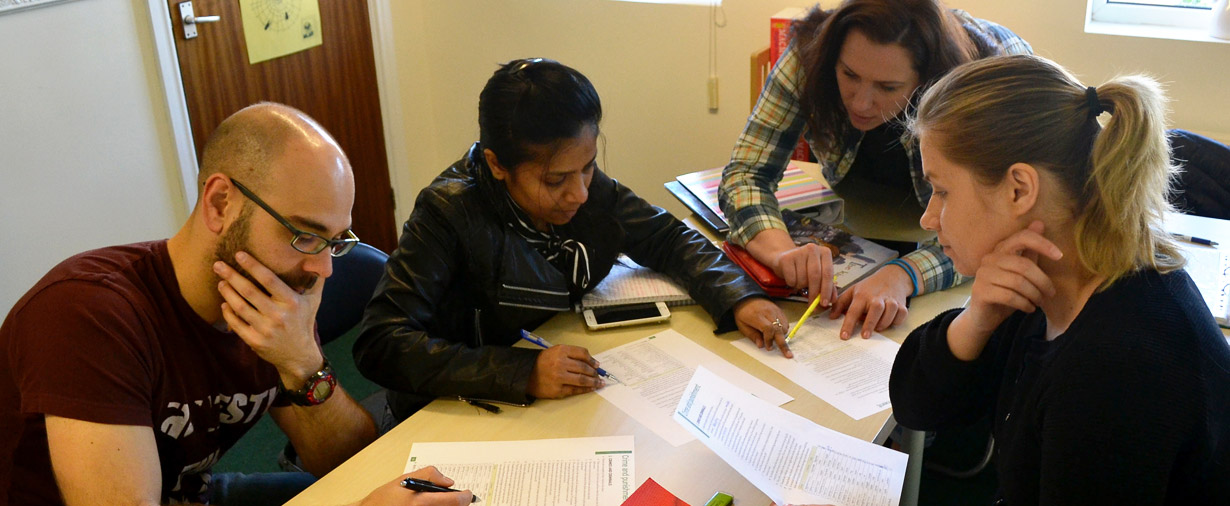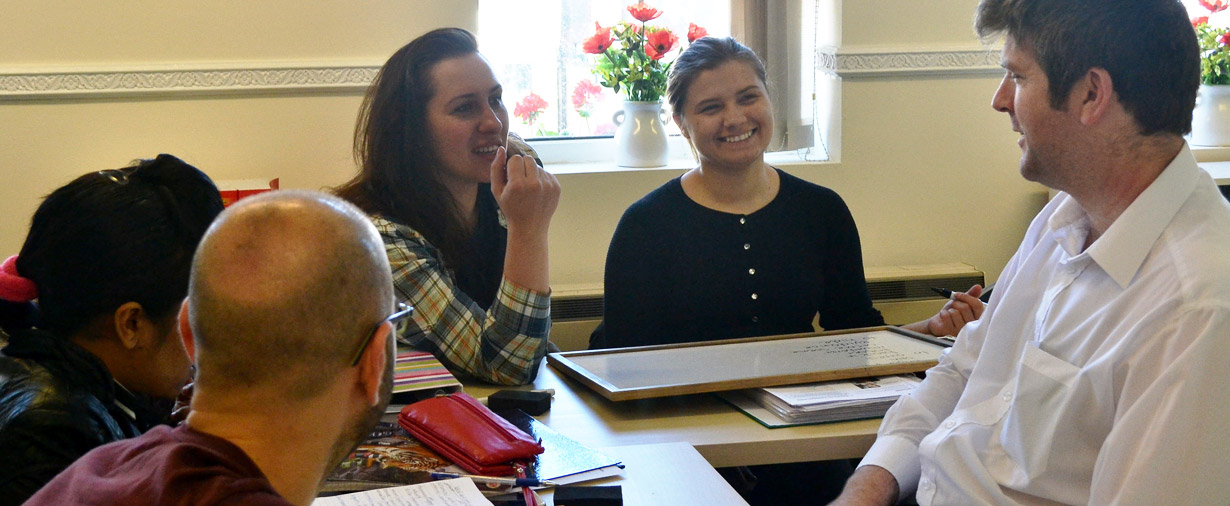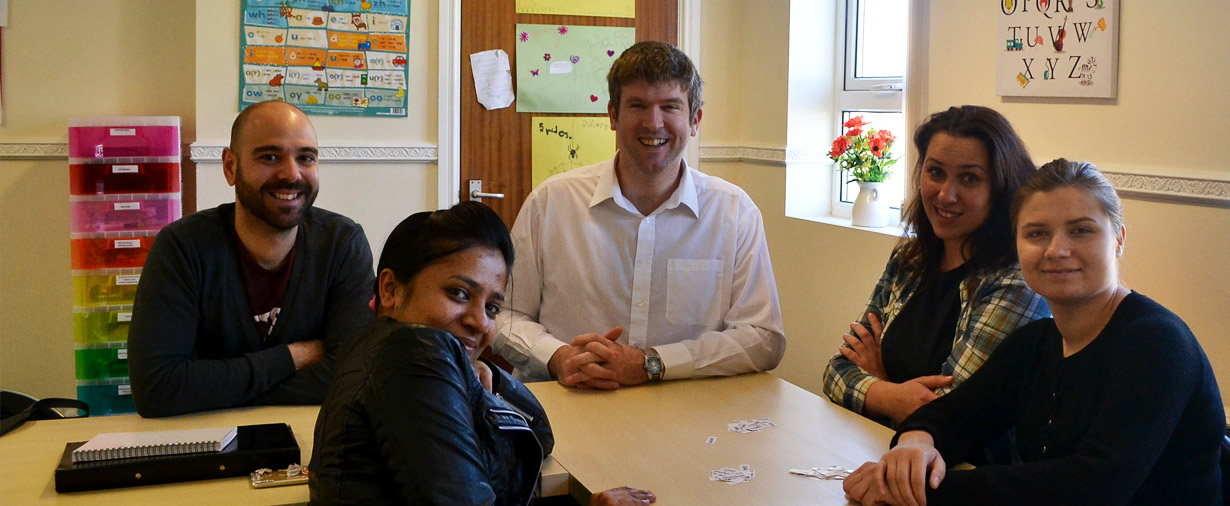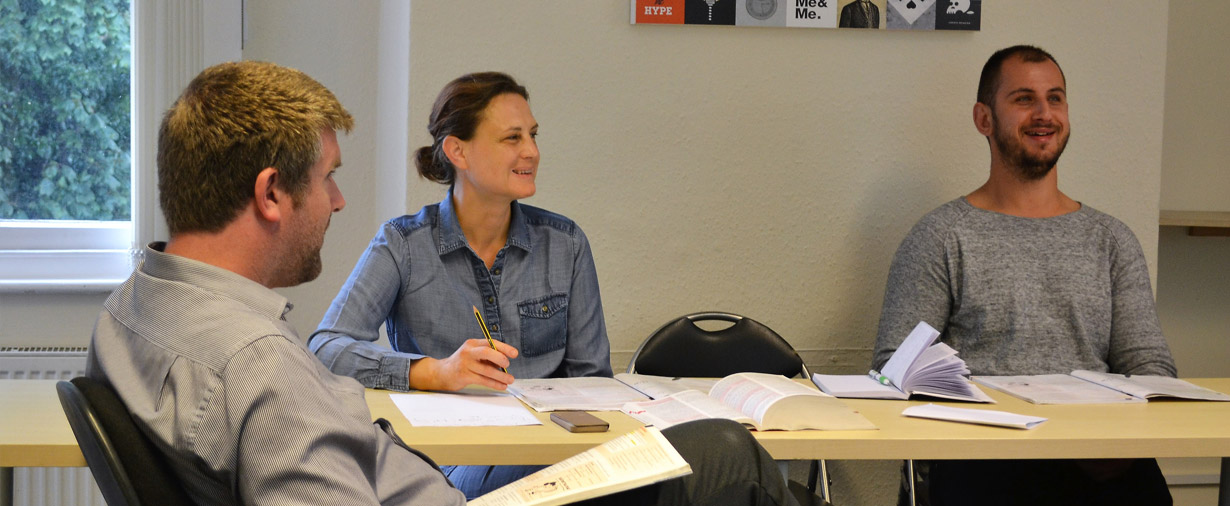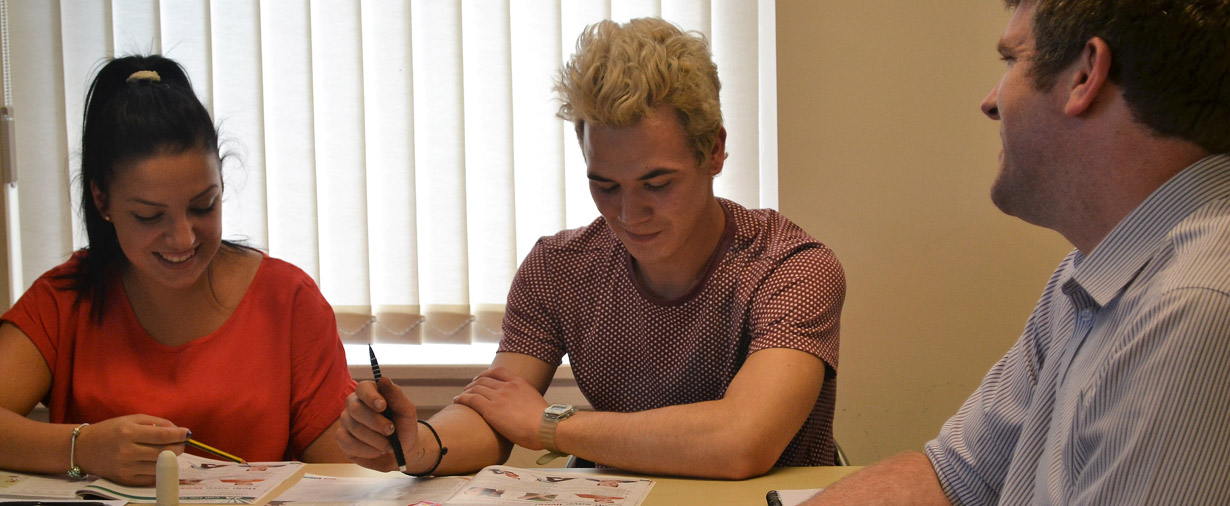 Life began with 1 student in 1 small classroom and we have since grown to 110 students studying on a weekly basis, with 7 modern classrooms.
At NESE, you will practise communicating in English in a fun and interactive way. Every lesson will be different and you will leave each class feeling a little more confident about your future.
Providing English courses of the highest quality to international students since 2014.
The success of this school has come from the success of the students.
At this school, our teachers live to teach and do not teach to live.
Courses
Courses are provided for part-time students, who are already living and working in the UK.
Find out more
Summer School & Internships
Courses are provided for both full-time students who live overseas, and who are already living and working in the UK
Find out more