We inspect all accommodation and interview each host to ensure they can provide students with a comfortable environment.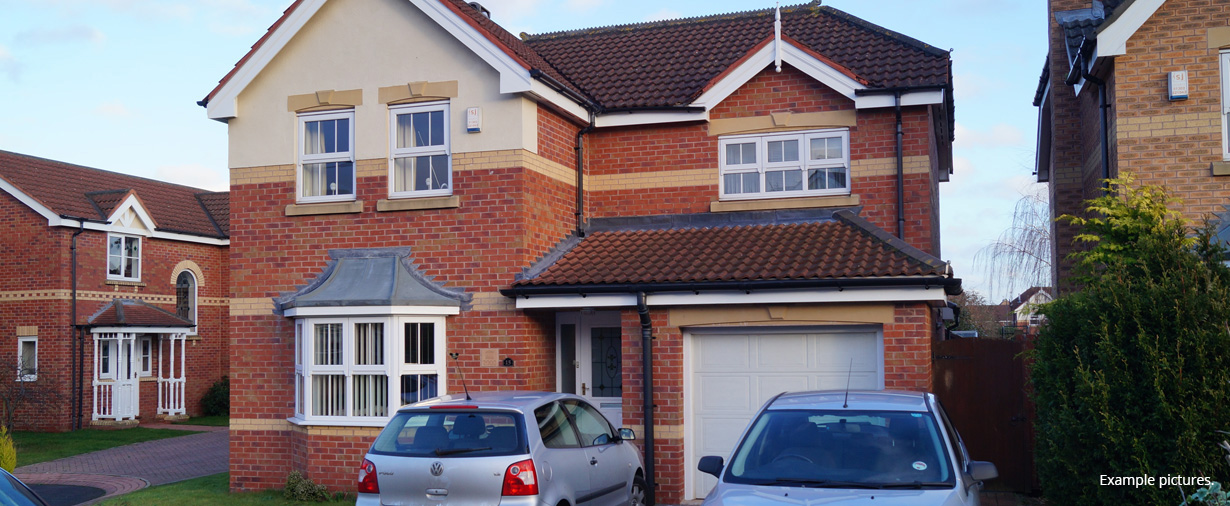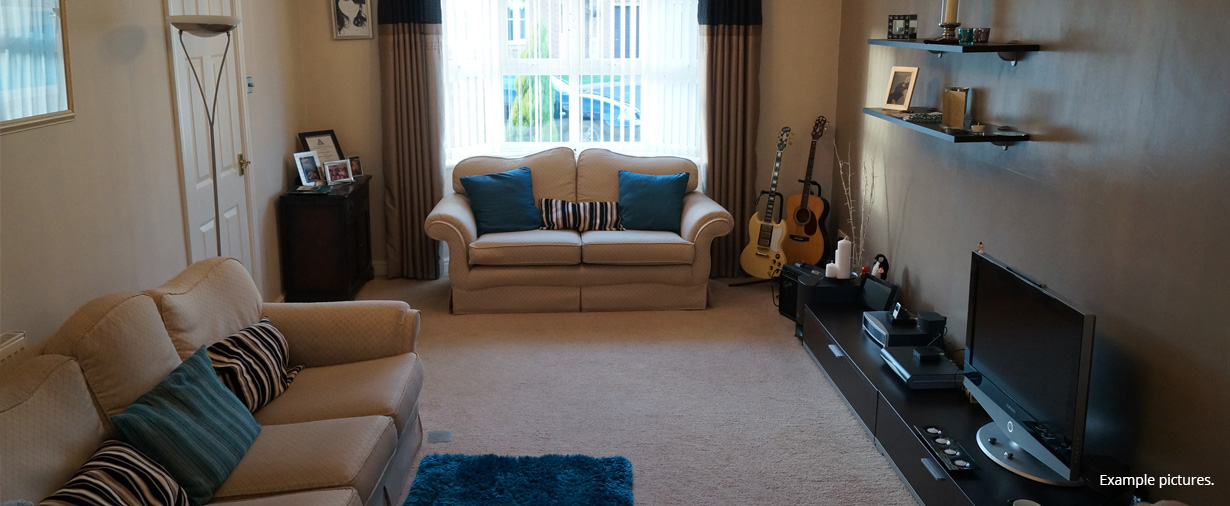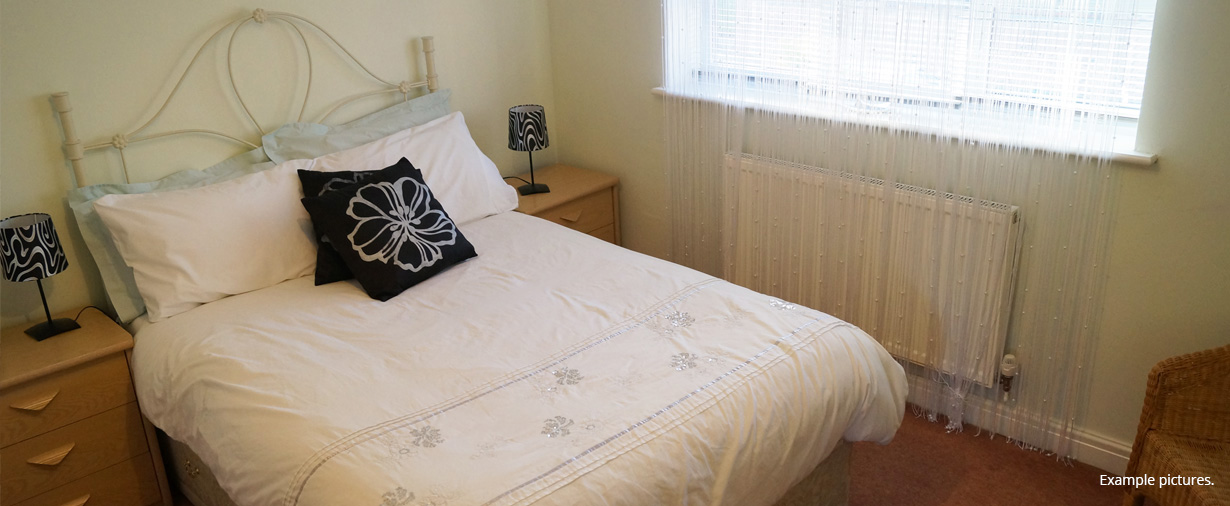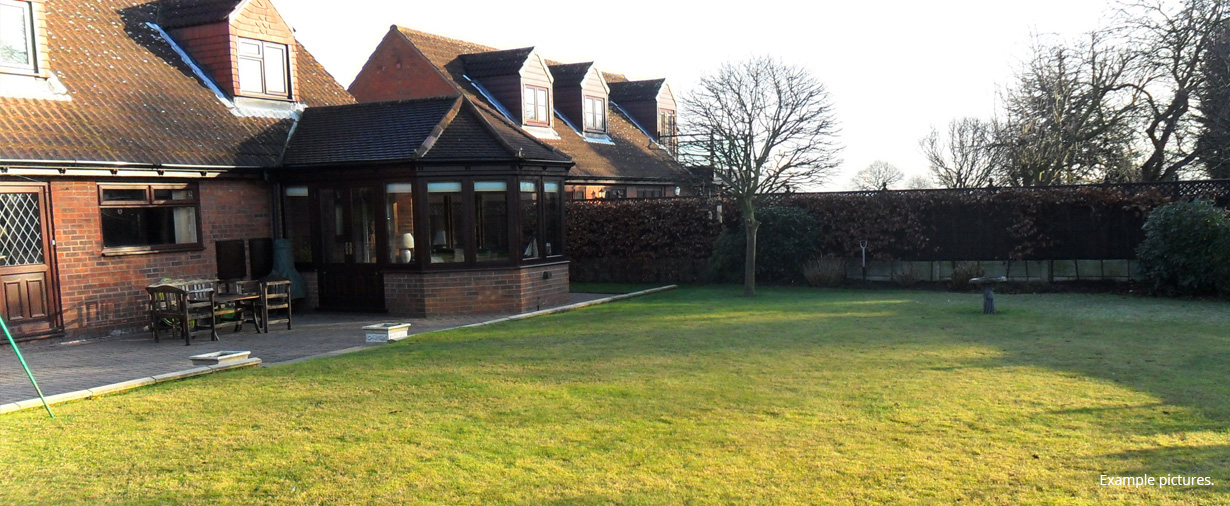 Homestay Accommodation
We inspect all accommodation and interview each host to ensure they can provide students with a comfortable environment.
Our native English speaking hosts are friendly, welcoming and supportive.
Accommodation is clean and located close to the school.
Bedrooms are fully furnished and where possible, will include a study desk.
In the absence of a study desk, there will an alternative desk students will be able to study at, in peace and comfort.
Single rooms available.
Shared rooms are only provided for 2 students (friends / family) arriving and leaving together at the same time.
Laundry is done on a weekly basis. Bedding and clean towels are also provided.
Breakfast and dinner are provided on each weekday (Monday to Friday).
Breakfast, lunch and dinner are provided at weekends (Saturday and Sunday).
Location
Homestay accommodation is usually within walking distance of the school (no more than 20 minutes).
In the event that you need to take a bus to school, your host family will help provide details of the different public transport options available to you.
Cost
£150 to £160 per week.
Registration fee £70 (non-refundable)
Deposit of £250 (for breakages and unpaid rent, refundable when you leave)
4 weeks homestay fees (£600 - £640) plus registration fee and bond/deposit to be paid in advance. For stays of less than 4 weeks, the full amount should be paid in advance (2 weeks minimum). You must book and pay for your homestay at least 2 weeks before you move into the house. For more information, please go to our policies page.
How to book
Email: info@thenorthenglish.co.uk with your accommodation request.
Please send us details on:
Arrival Date:
Arrival Time:
Airport:
Airline:
Flight Number:
You will also be sent a form which you must complete as soon as possible and then send back to us.
Following this, we will provide:
Homestay address and telephone numbers
Homestay profile
Emergency telephone numbers
Other information
Most houses in the UK have only one bathroom, so it is necessary for students to fit in with the family's daily routine. For example, some homestays may ask you to avoid using the bathroom at times when people are preparing to go to work.
Students will be provided with towels but it may be necessary for you to provide your own soap, shampoo, toothpaste etc.
As a minimum, details of meals include: Breakfast – cereal, toast, and tea / coffee / juice.
Some homestays may allow students to prepare their own food in the kitchen, but students should always check first.
Homestays do not have to provide snacks between meals.
If you do not eat at the same time as the homestay, you might have to prepare food yourself.
Moving out
If you want to leave your homestay, you must provide 2 weeks' notice or you will be charged an additional 2 weeks from when you leave. If you wish to take a holiday and want to continue in your accommodation on your return, full payment will also be required for the holiday period.
Life began with 1 student in 1 small classroom and we have since grown to 110 students studying on a weekly basis, with 7 modern classrooms.
At NESE, you will practise communicating in English in a fun and interactive way. Every lesson will be different and you will leave each class feeling a little more confident about your future.
Providing English courses of the highest quality to international students since 2014.
The success of this school has come from the success of the students.
At this school, our teachers live to teach and do not teach to live.
Courses
Courses are provided for part-time students, who are already living and working in the UK.
Find out more
Summer School & Internships
Courses are provided for both full-time students who live overseas, and who are already living and working in the UK
Find out more