The North of England School of English (NESE) has been dedicated to providing English courses of the highest quality to international students since 2014.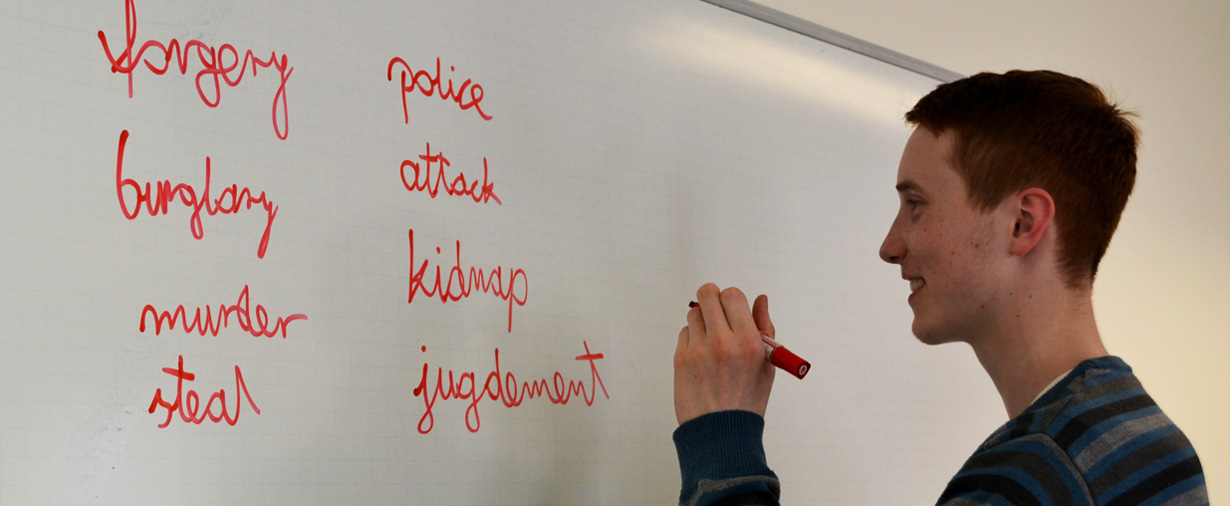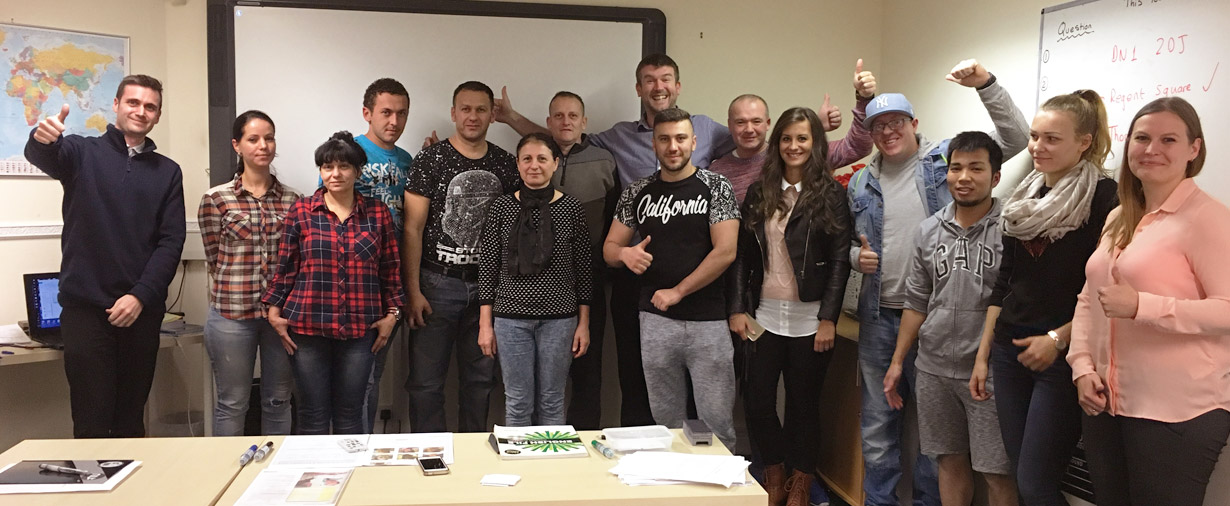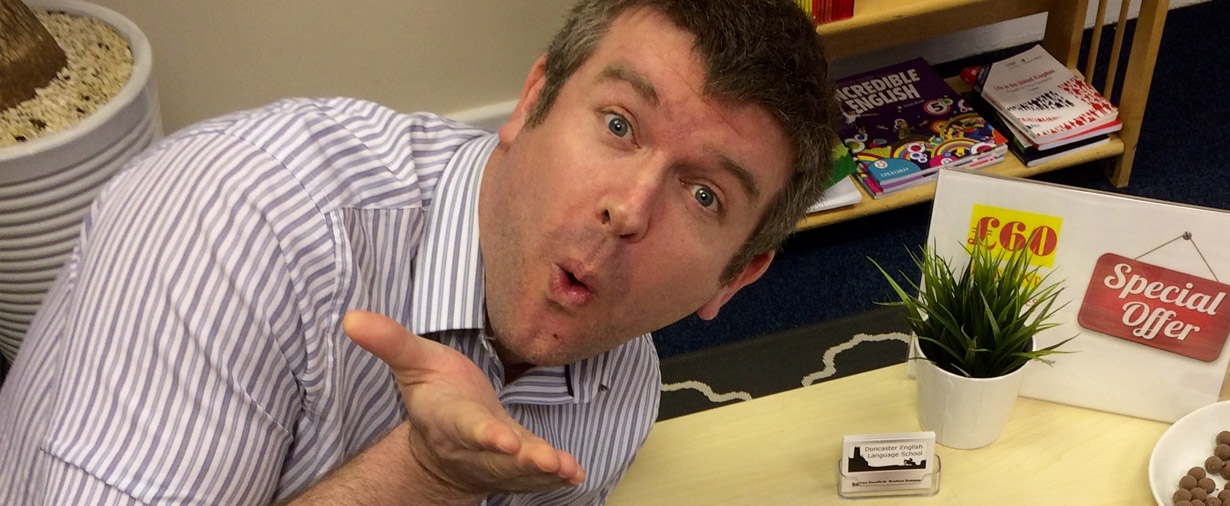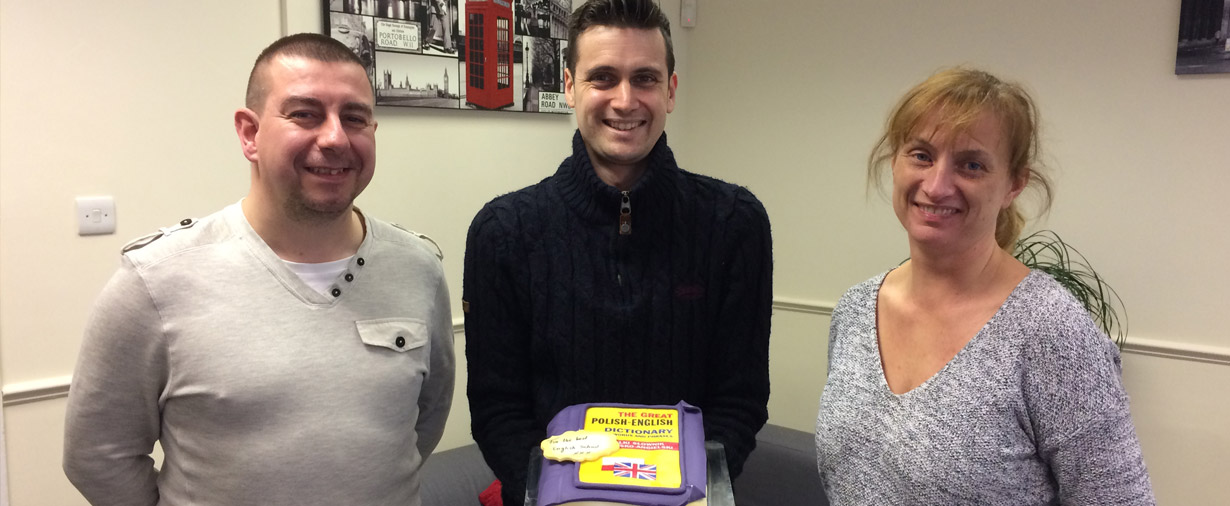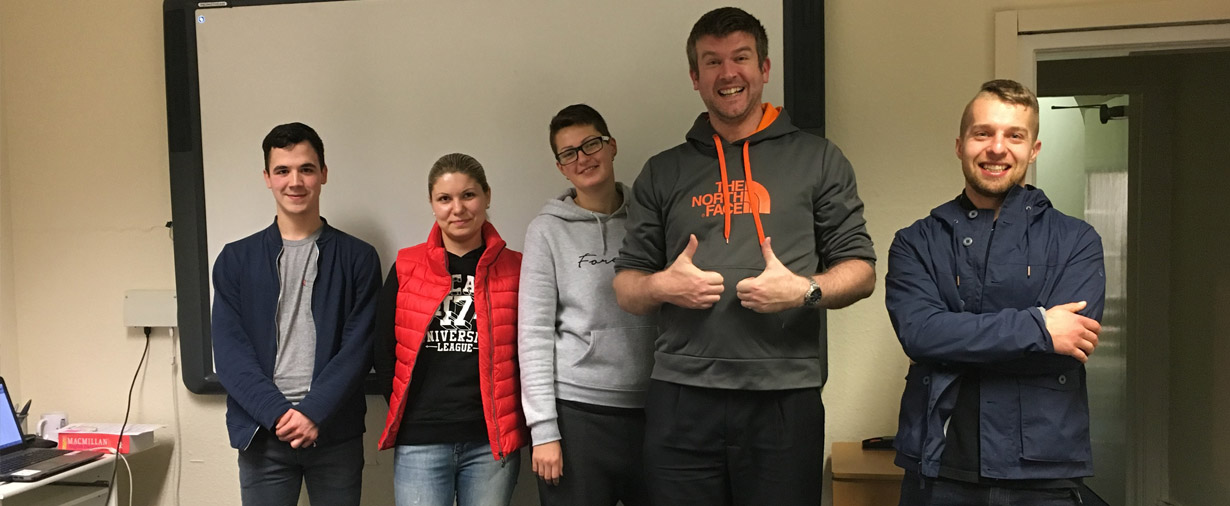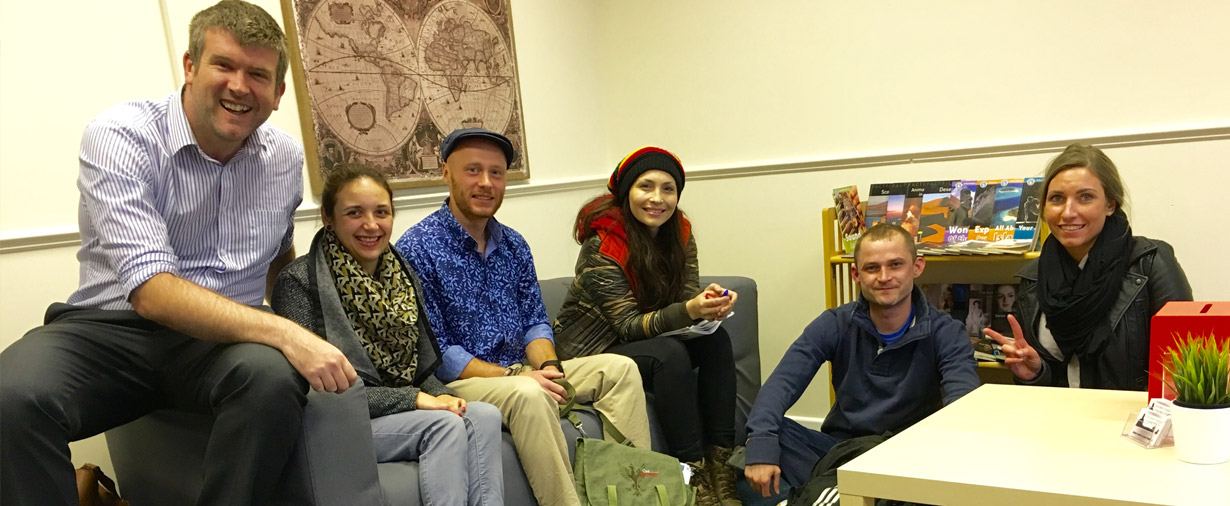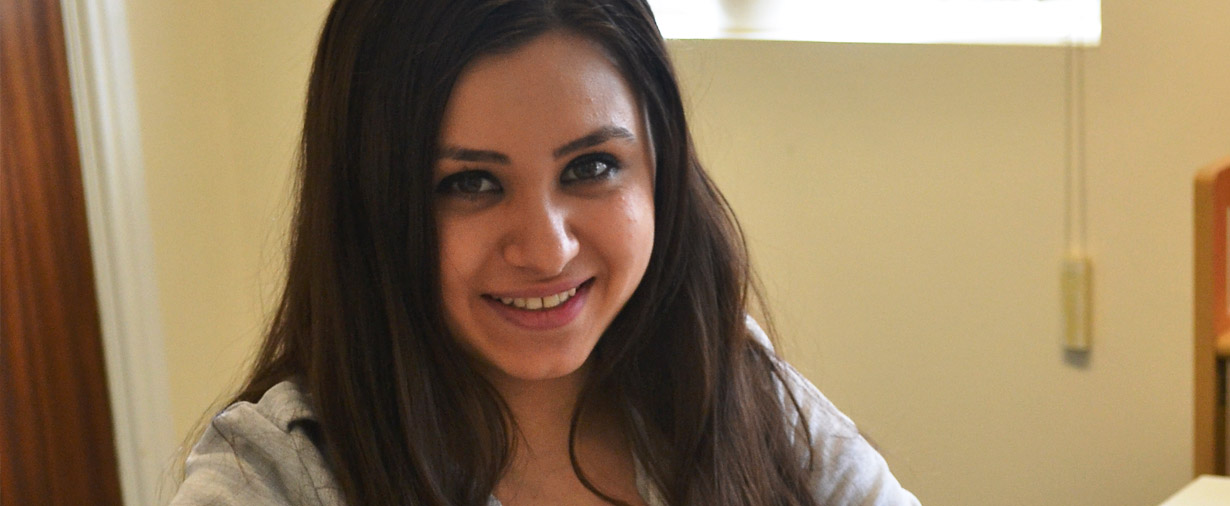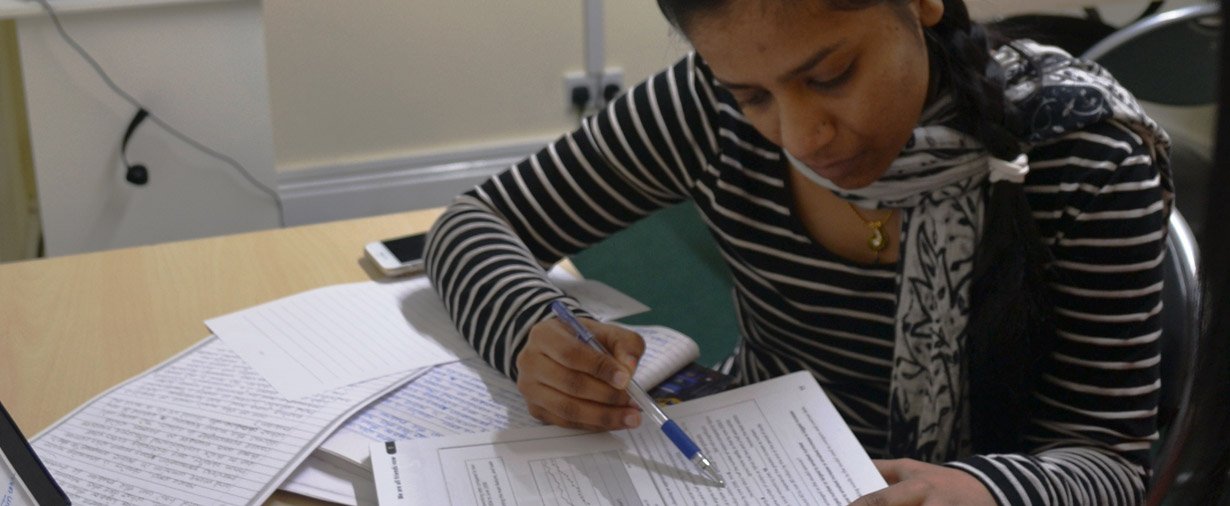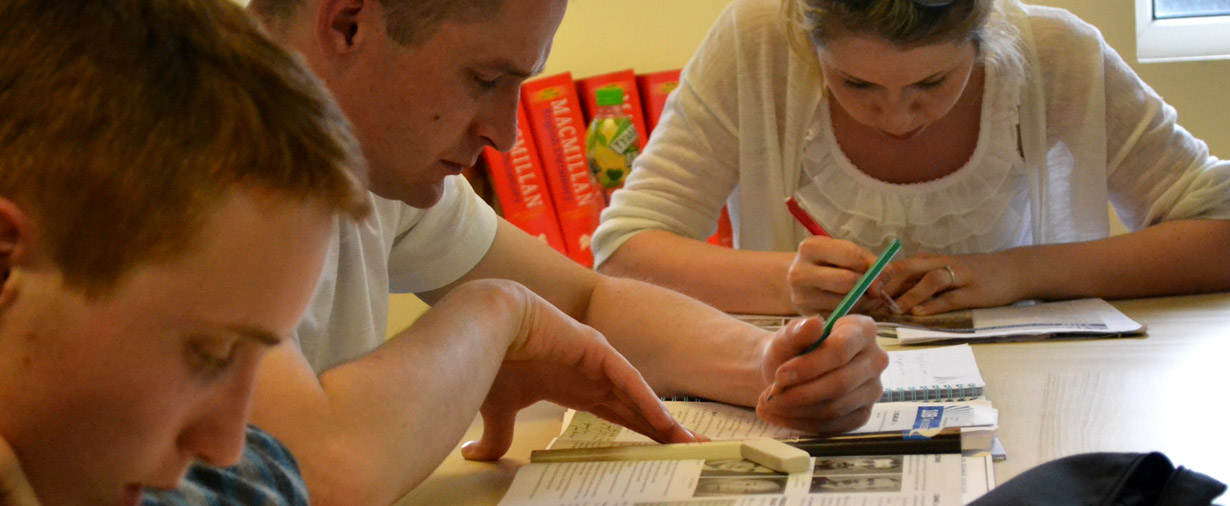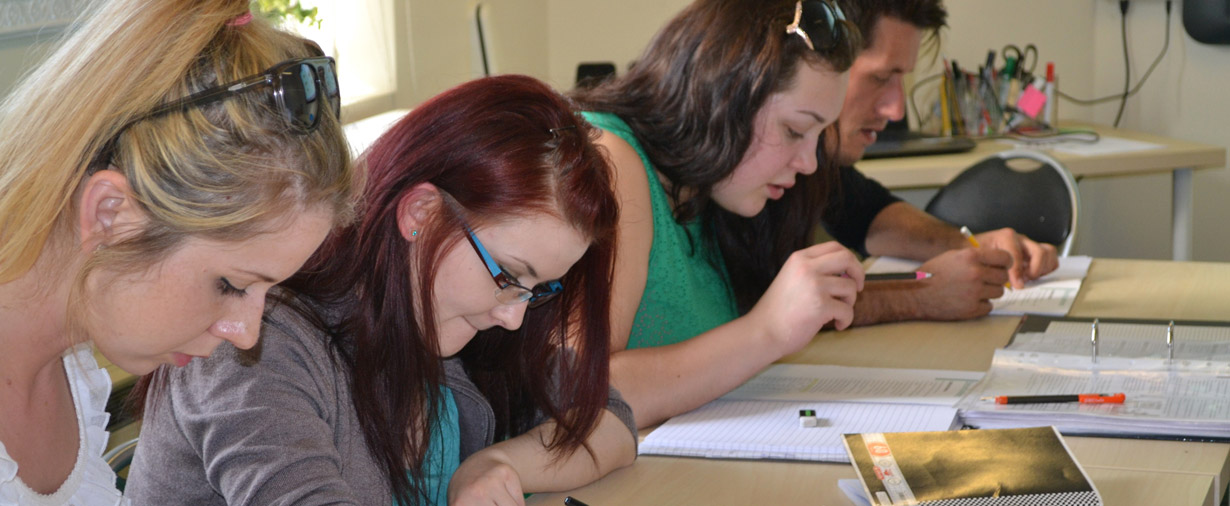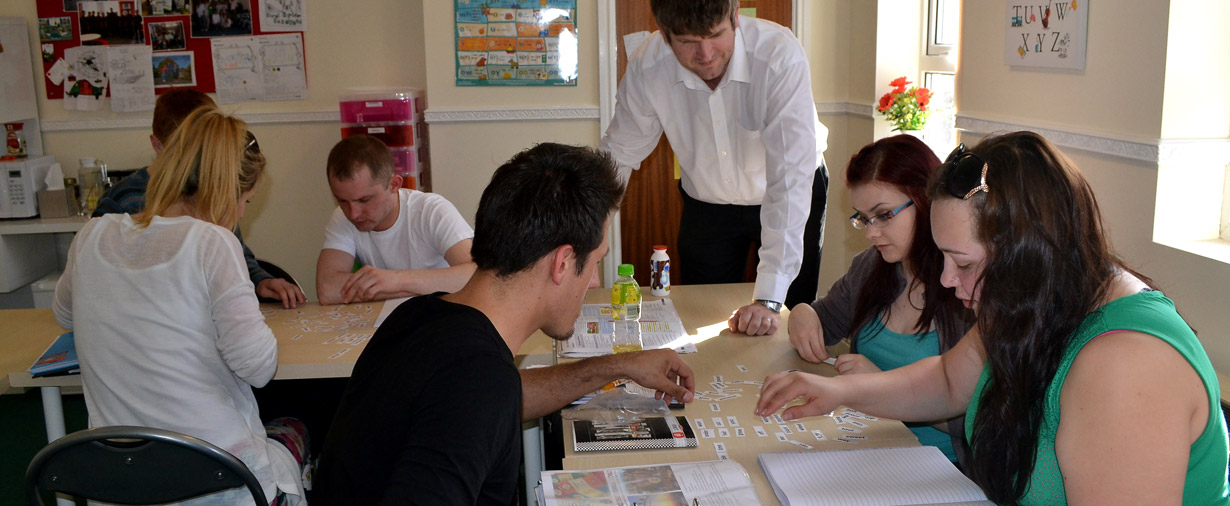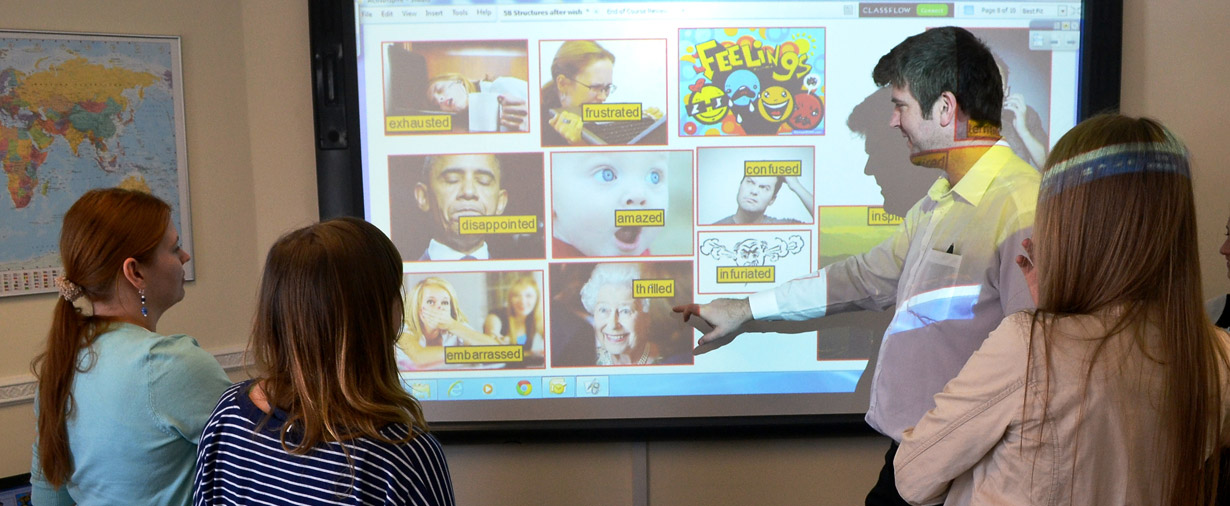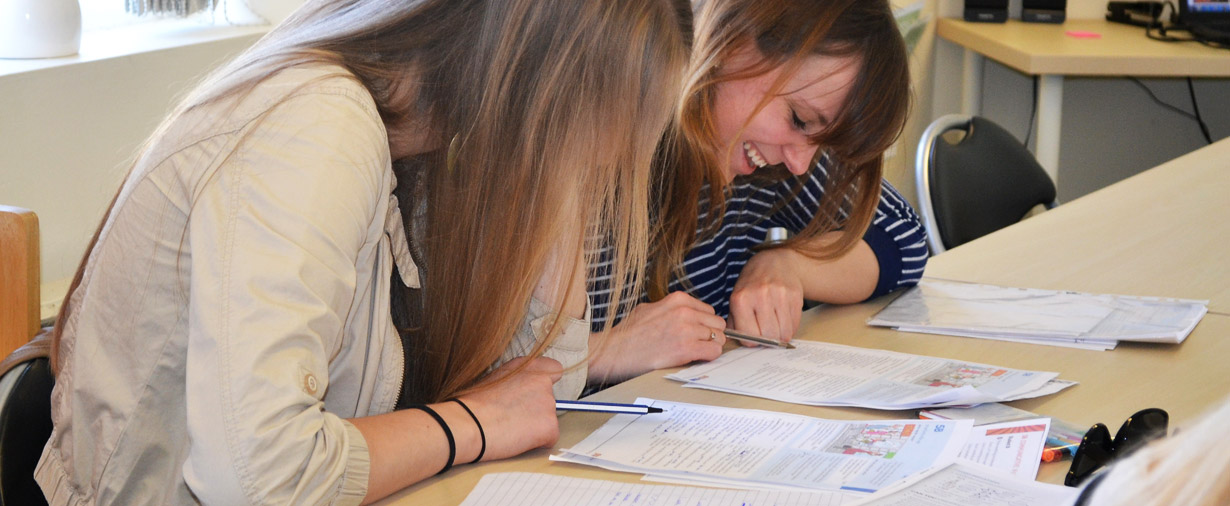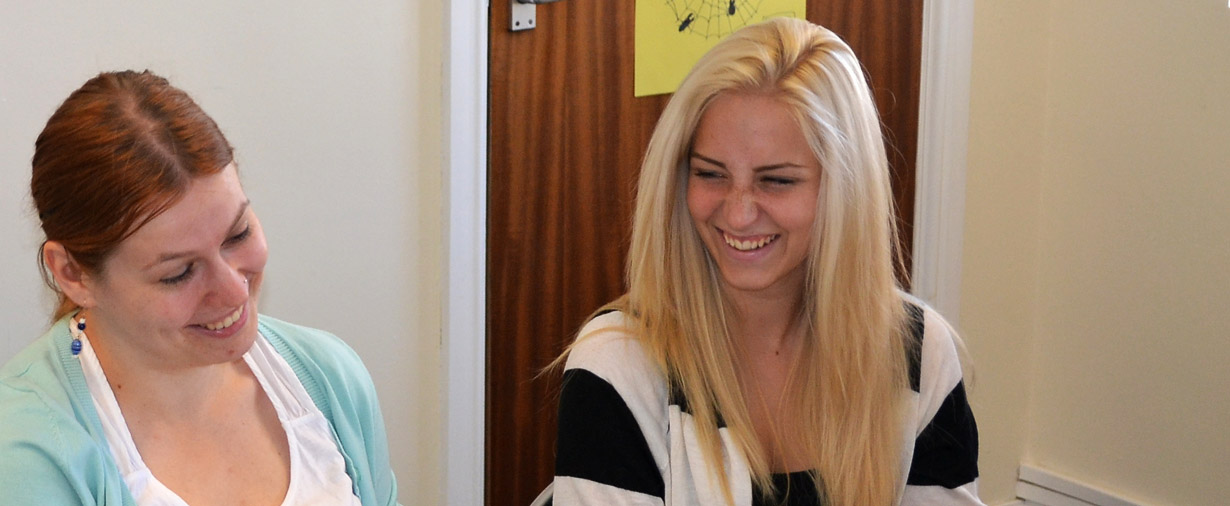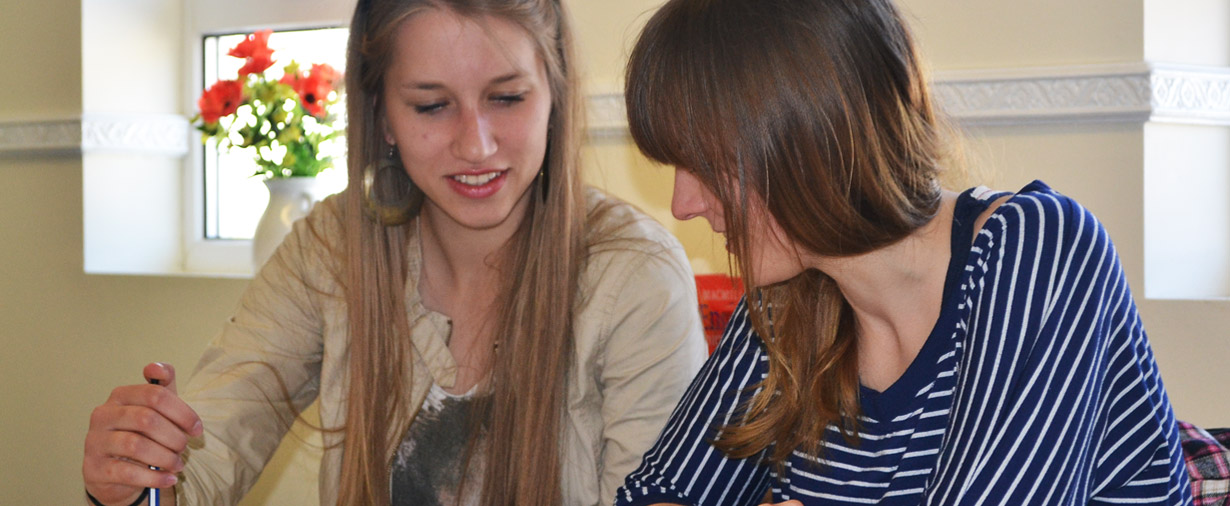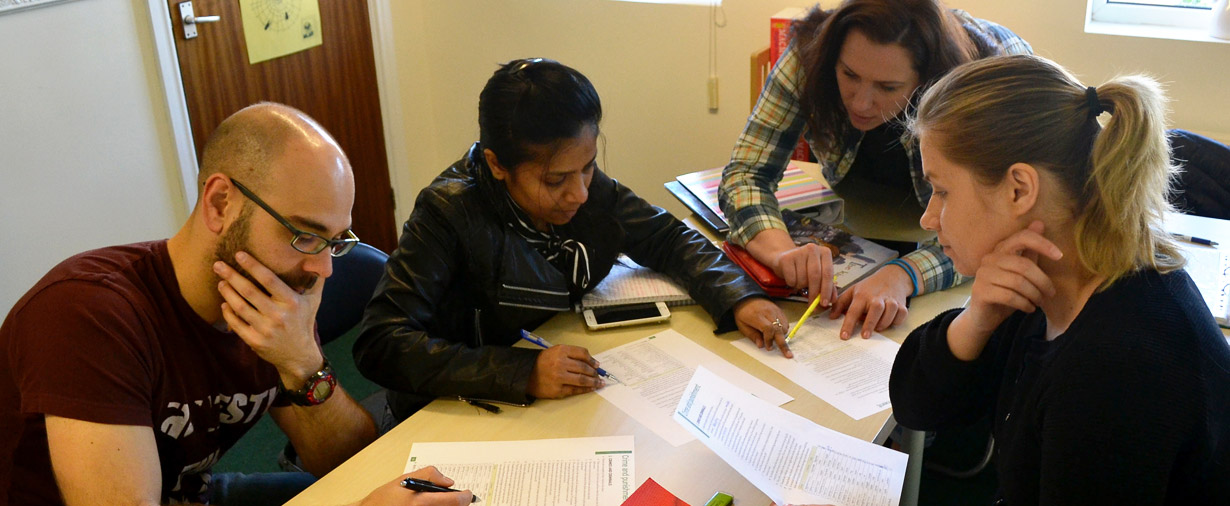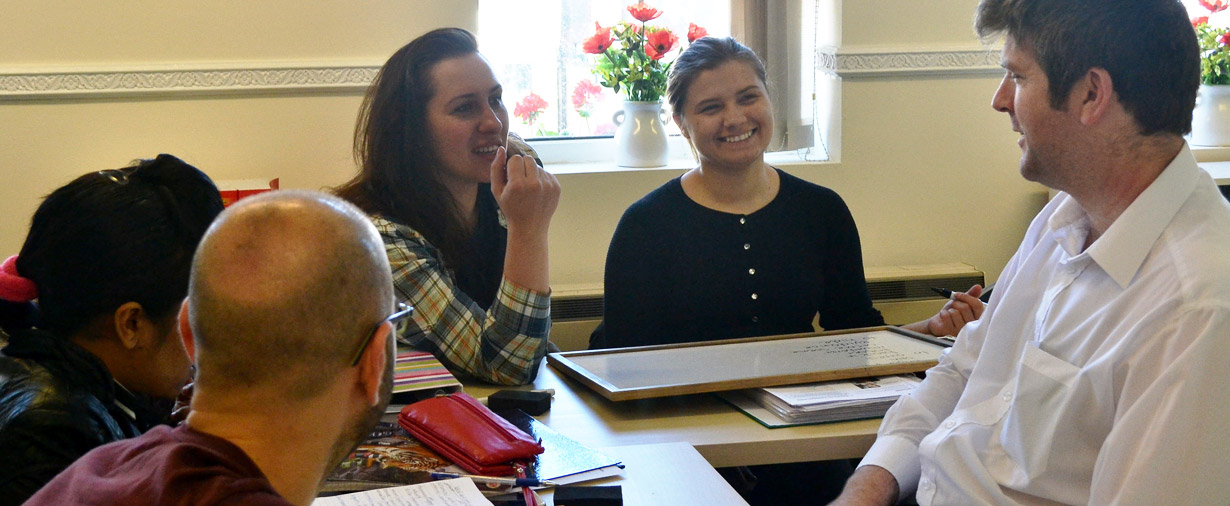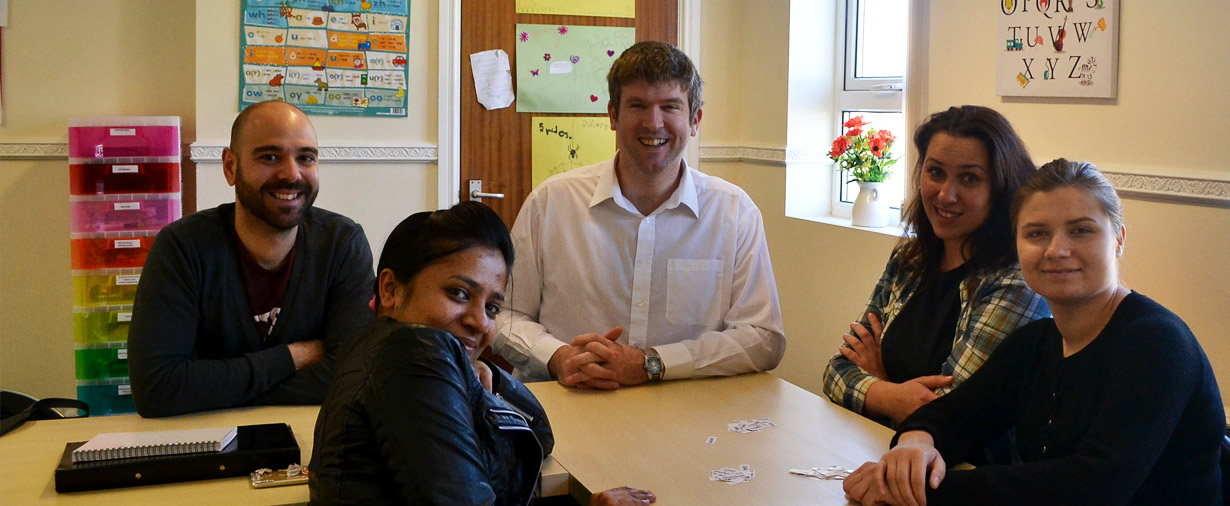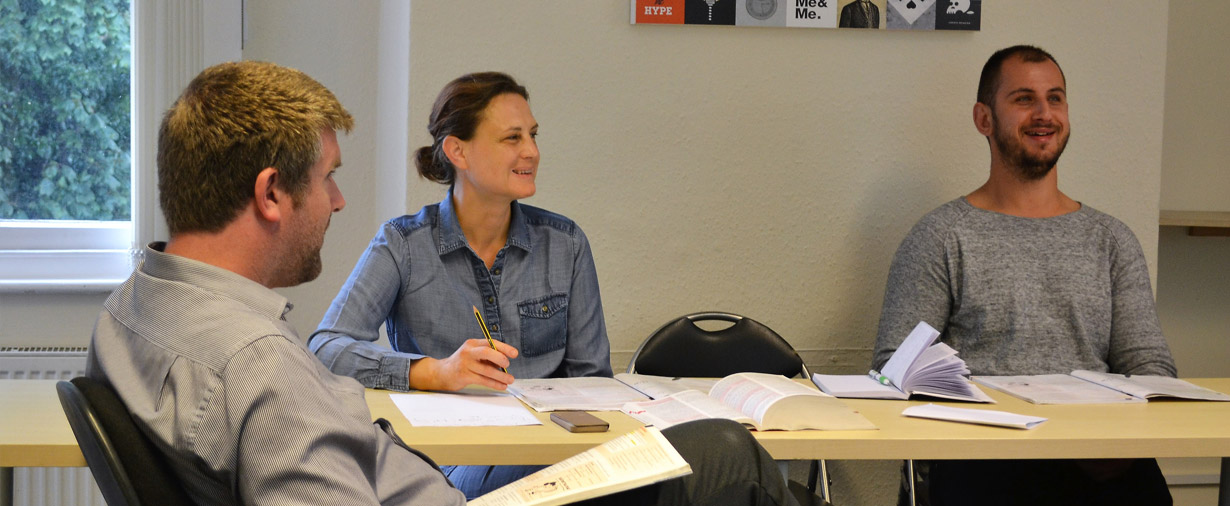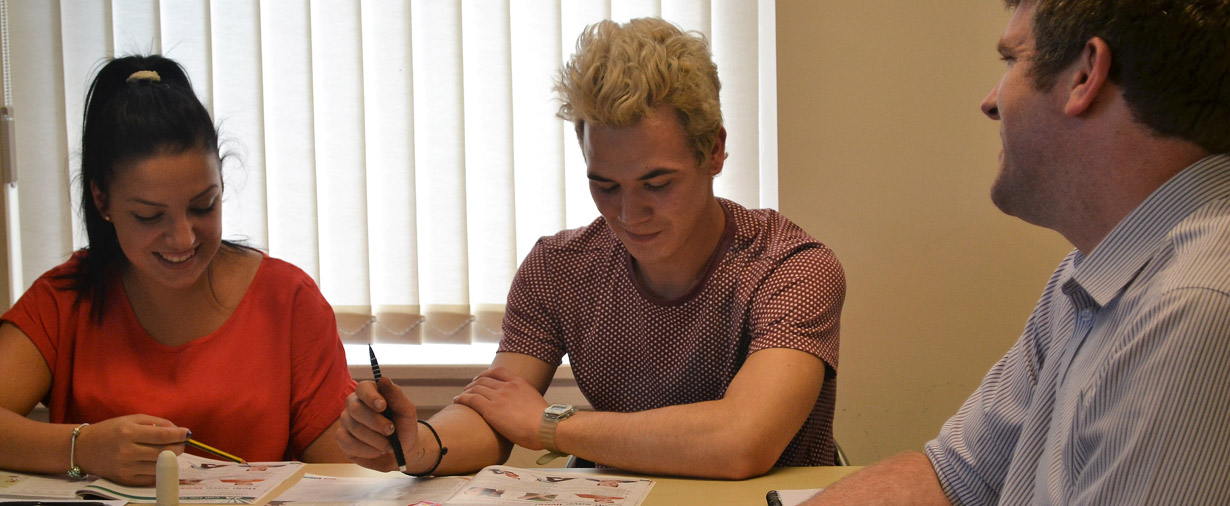 Life began with 1 student in 1 small classroom and we have since grown to 110 students studying on a weekly basis, with 7 modern classrooms.
We have grown mainly through word of mouth. Students who come to this school, tell other people about what we can provide, and as a result, NESE has quickly become established as one of the region's leading English schools. We have done no advertising and no marketing. The success of this school has come from the success of the students.
NESE is a family run school. David Williams is the Director of Studies and Founder.
Through his global experience of teaching students from Asia, the Middle East, South America and Europe, including more than 40,000 hours of teaching students and training teachers, the courses that are delivered at this school, are of the highest quality and relevance, ensuring students are always engaged, motivated and progressing towards their goals.
By employing highly qualified native English teachers with international experience, NESE provides the perfect environment for rapid language improvement. At this school, our teachers live to teach and do not teach to live.
We take into account individual abilities and learning styles, and use a range of innovative teaching methods and learning activities to ensure that our students have the opportunity to learn English in an interesting, social, and active learning environment. We also pay close attention to the reasons why our students choose to study, so the English that is learnt is both useful and individual learning plans can easily be established. Specific targets are set for each student to give them the best opportunity to achieve their overall aims.
At NESE, you will practise communicating in English in a fun and interactive way. Every lesson will be different and you will leave each class feeling a little more confident about your future, than the lesson before. We have absolute confidence that if you follow our guidance and advice and do the work required, your goals will be reached.
Courses
Courses are provided for part-time students, who are already living and working in the UK.
Find out more
Summer School & Internships
Courses are provided for both full-time students who live overseas, and who are already living and working in the UK
Find out more