We offer a 10 lesson ESOL type course covering survival English for students who have basic language skills.
Course length

15 hours

Number of lessons

1-2 lessons/ week

Lesson Duration

1.5 hours

Average class size

6-8

Maximum class size

12

Level

False Beginner

Price

Course start and end dates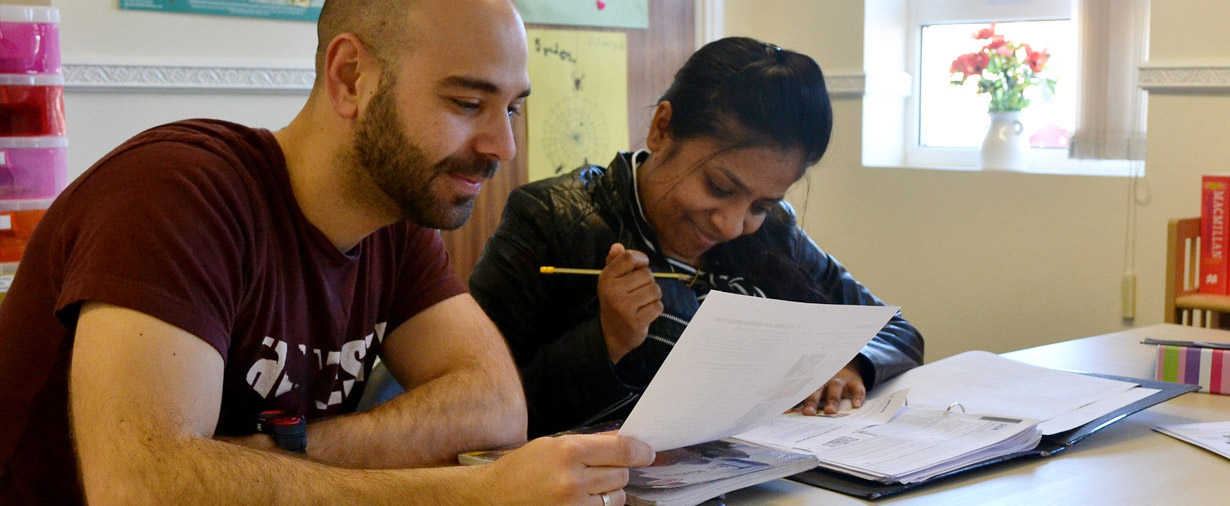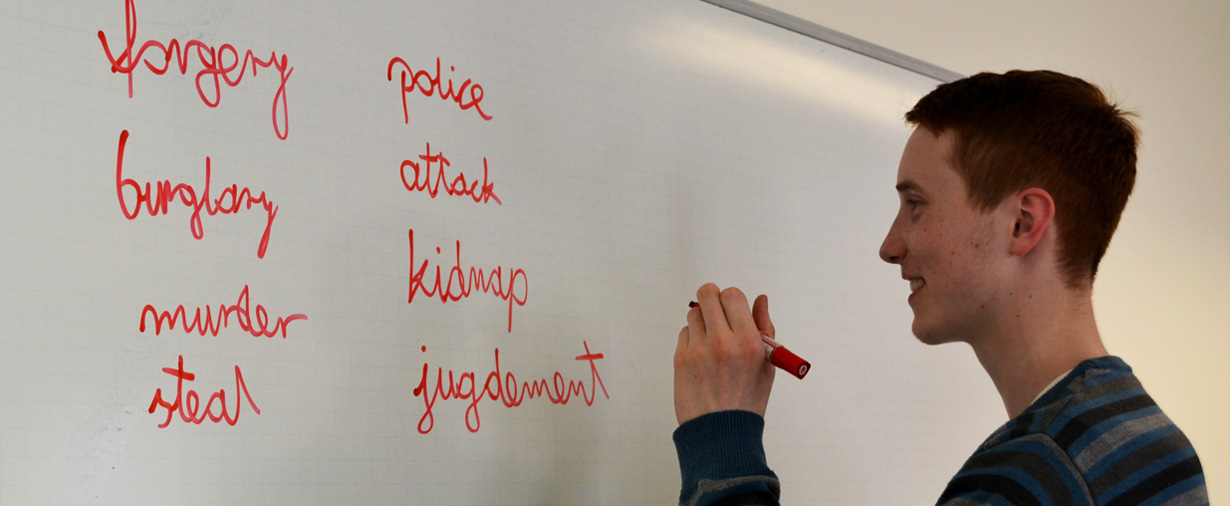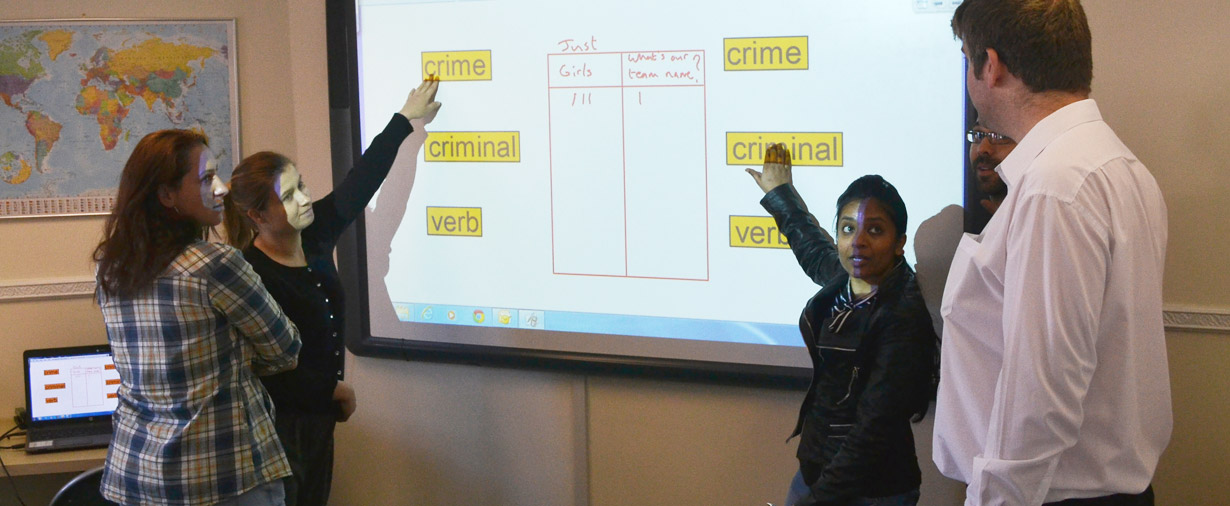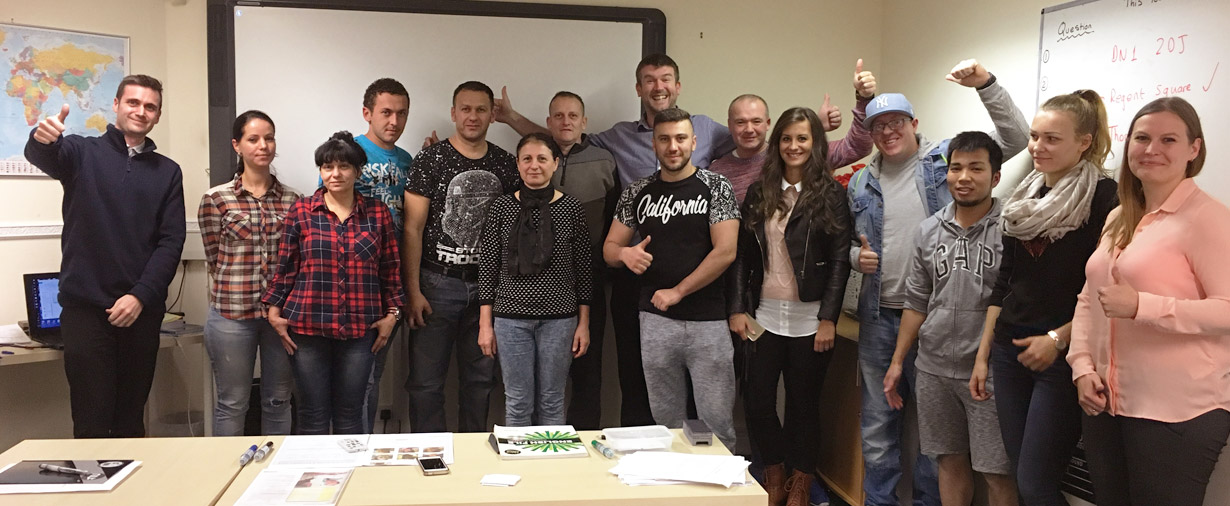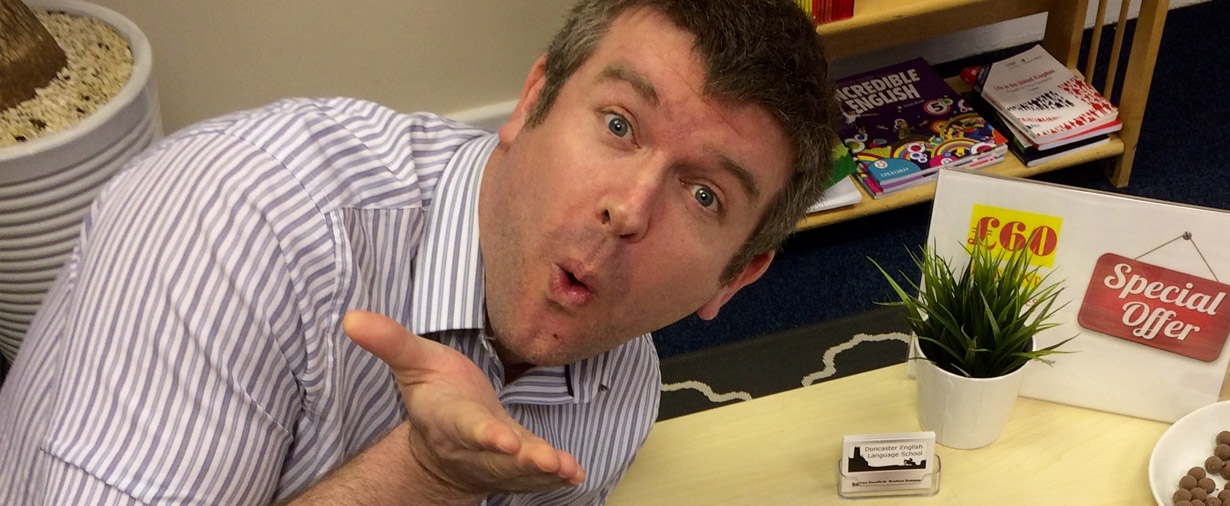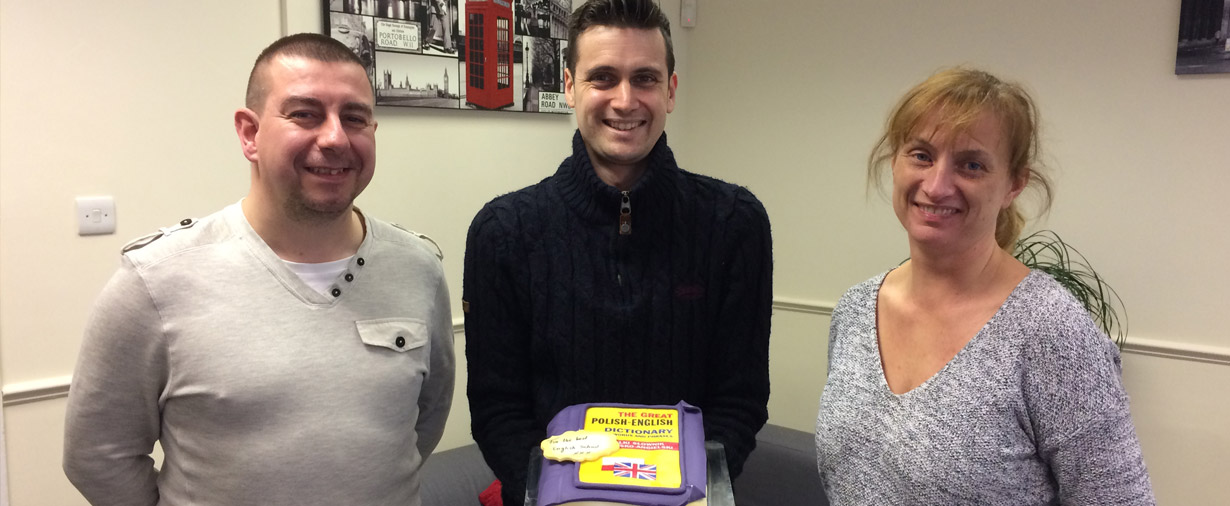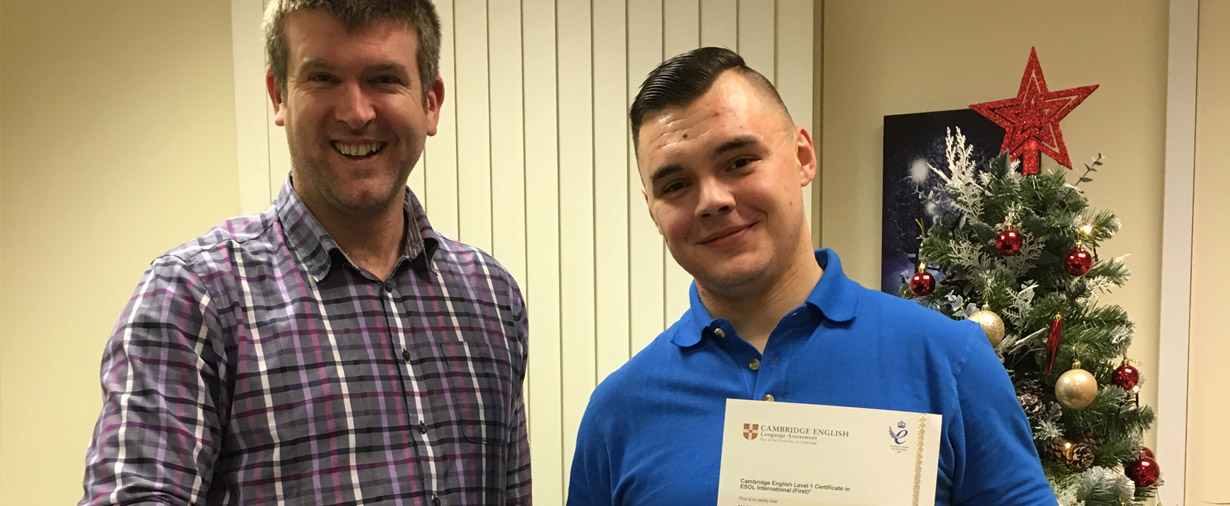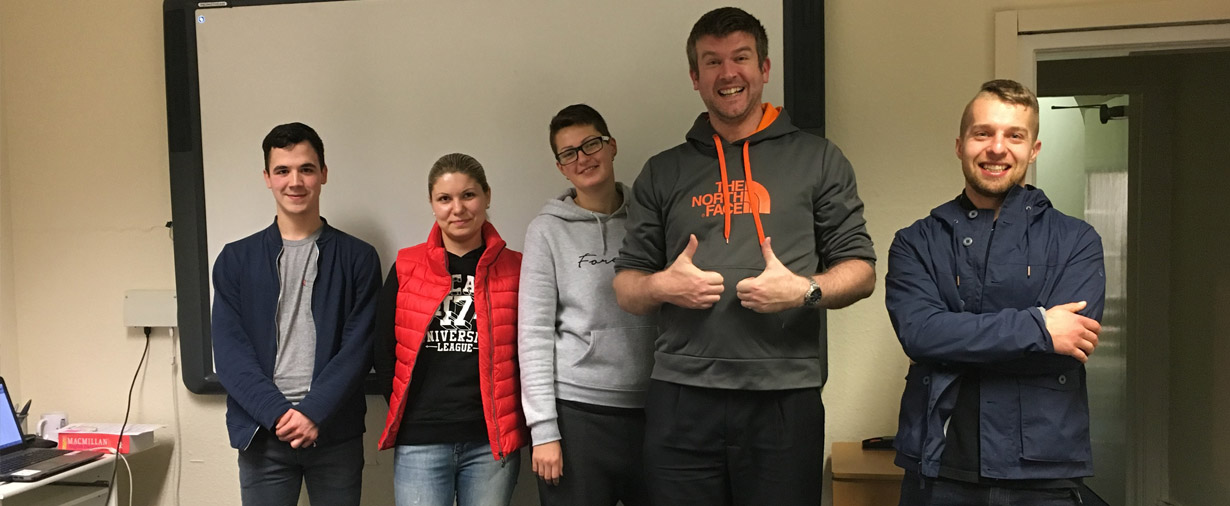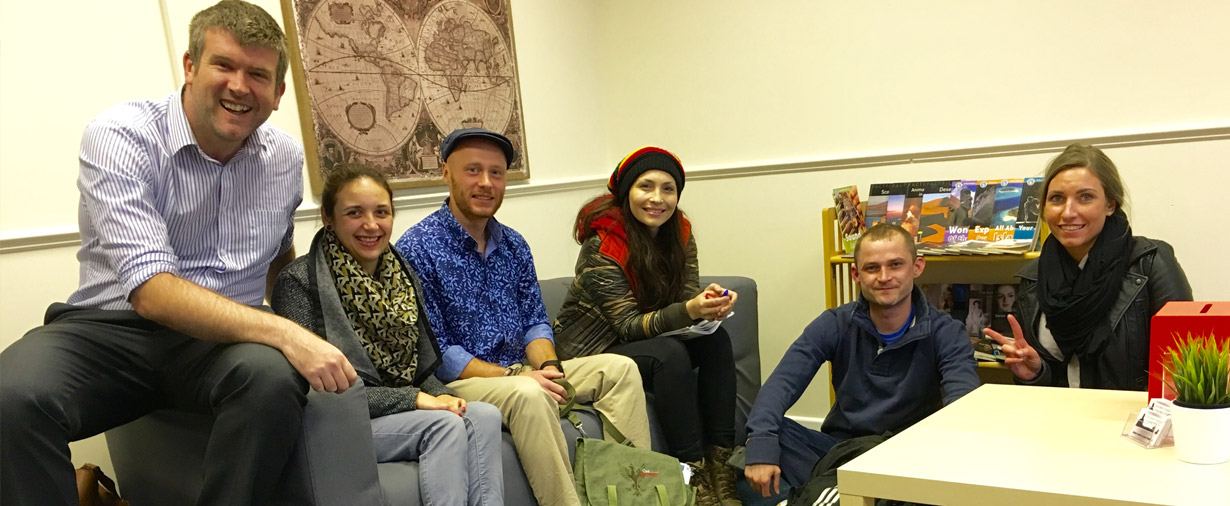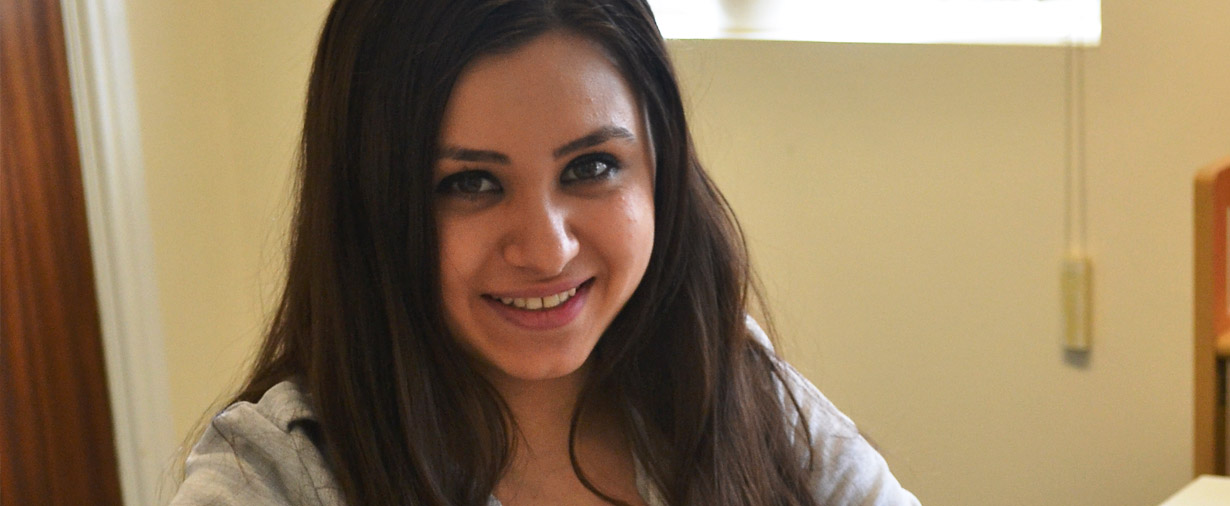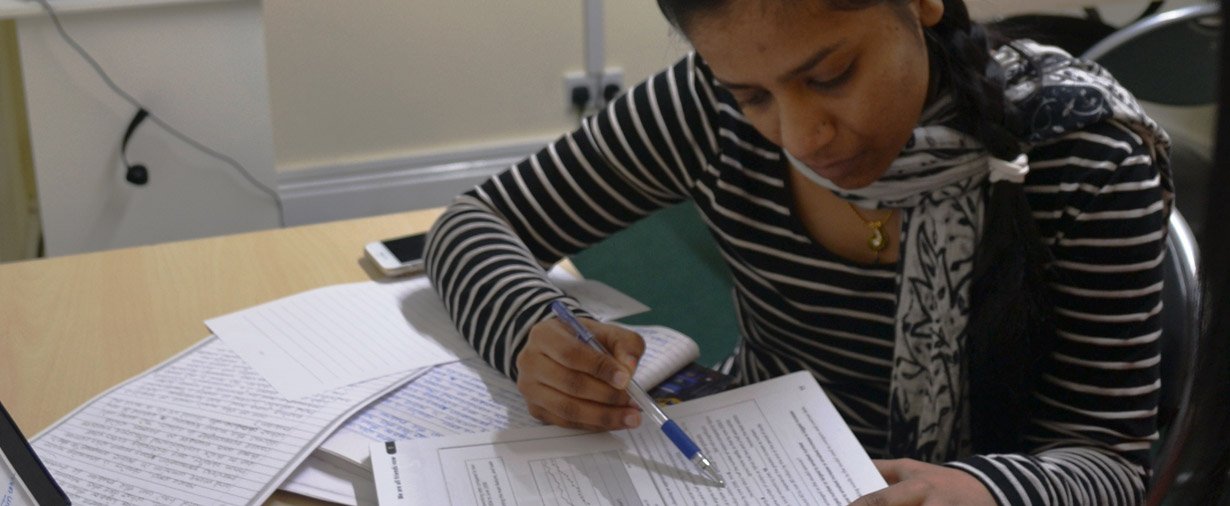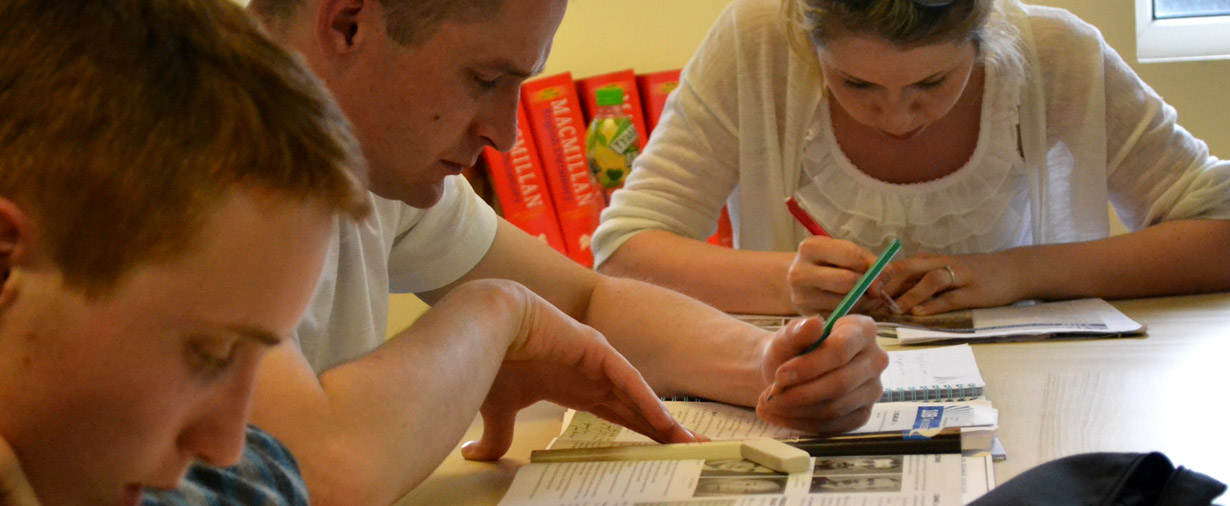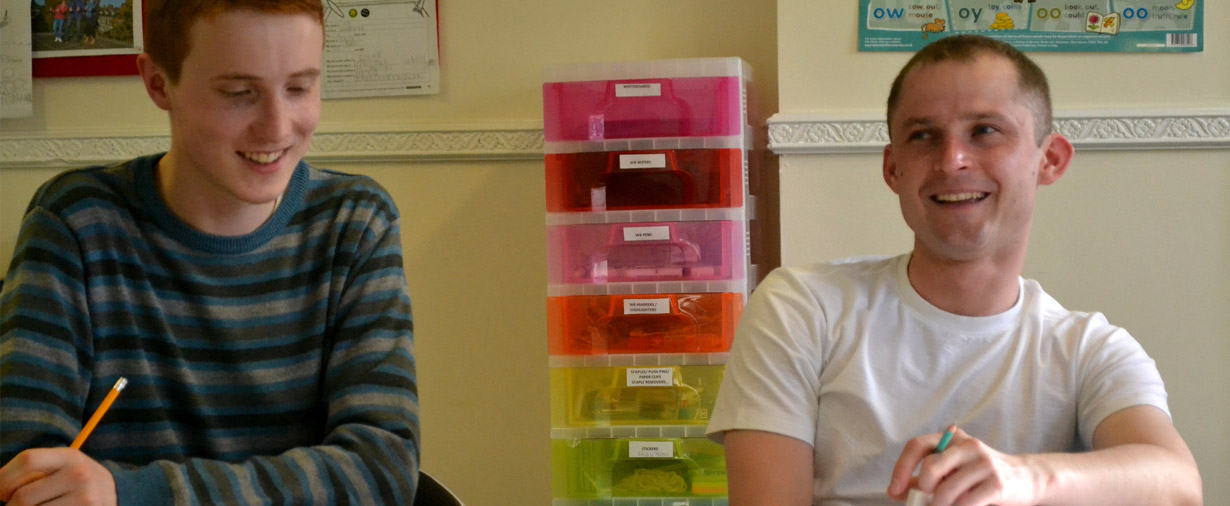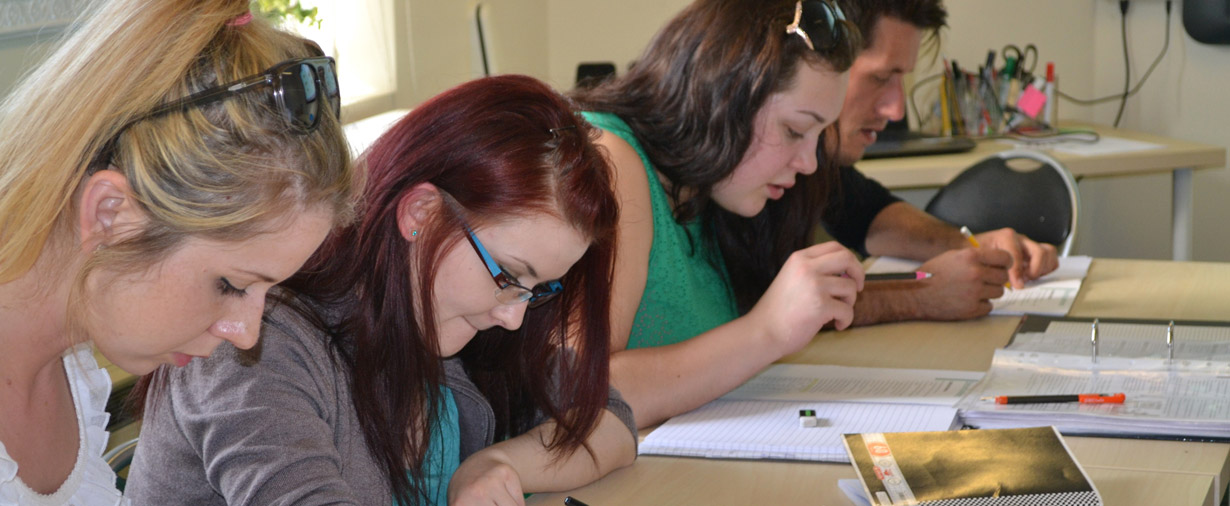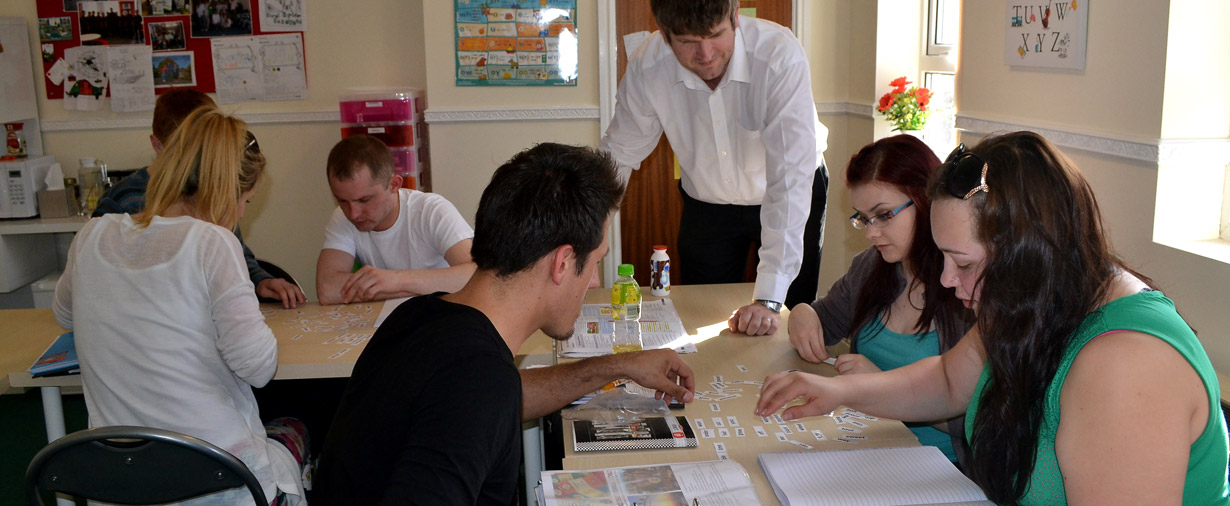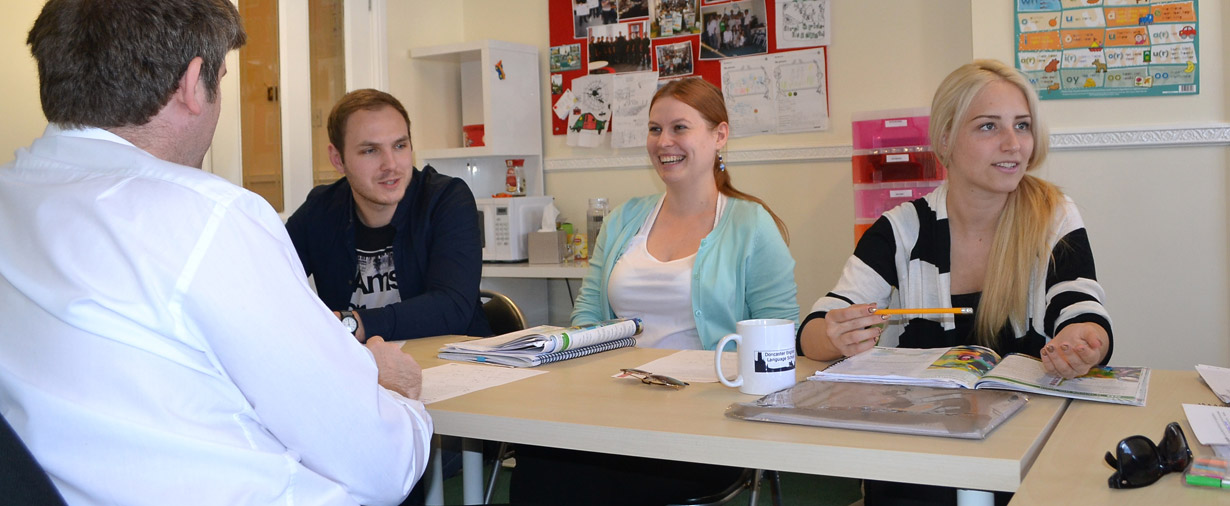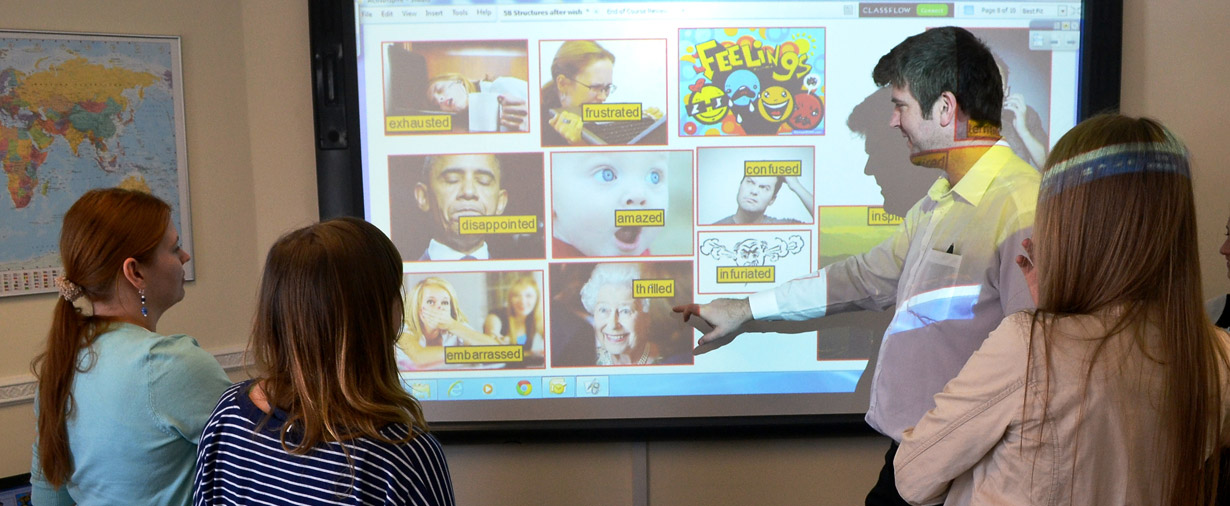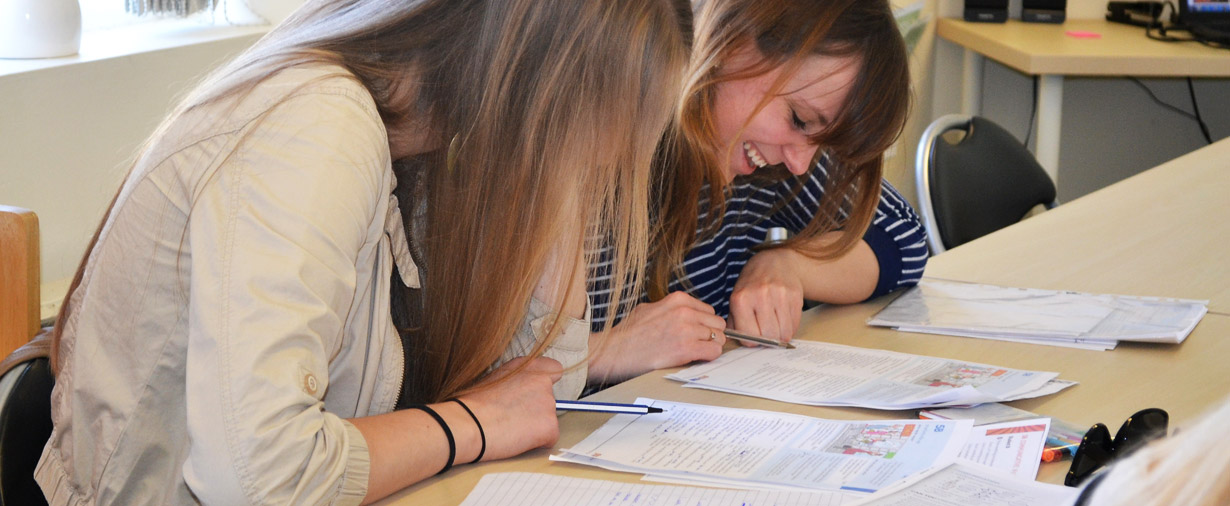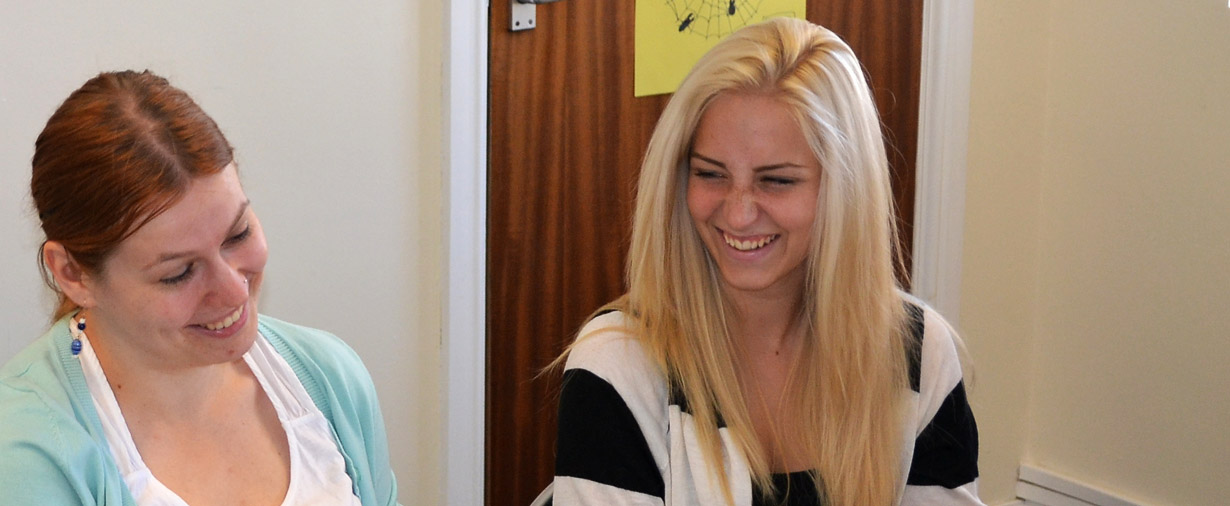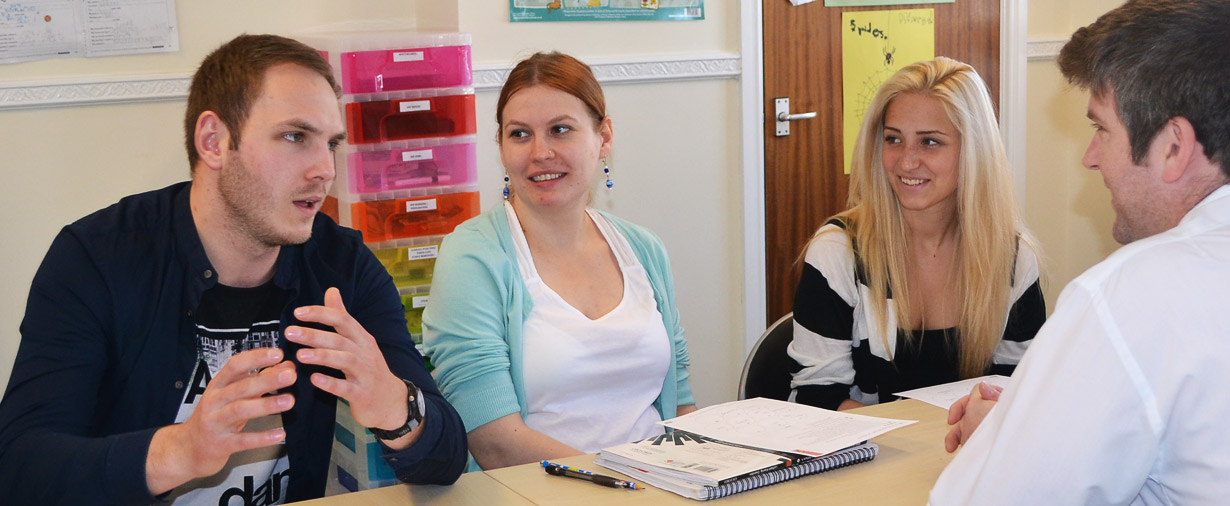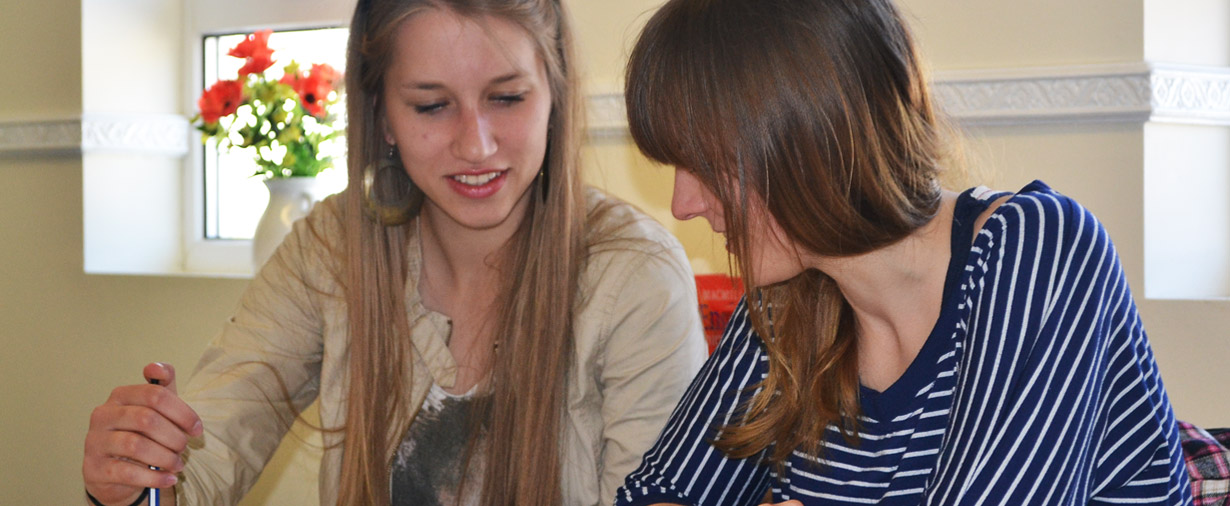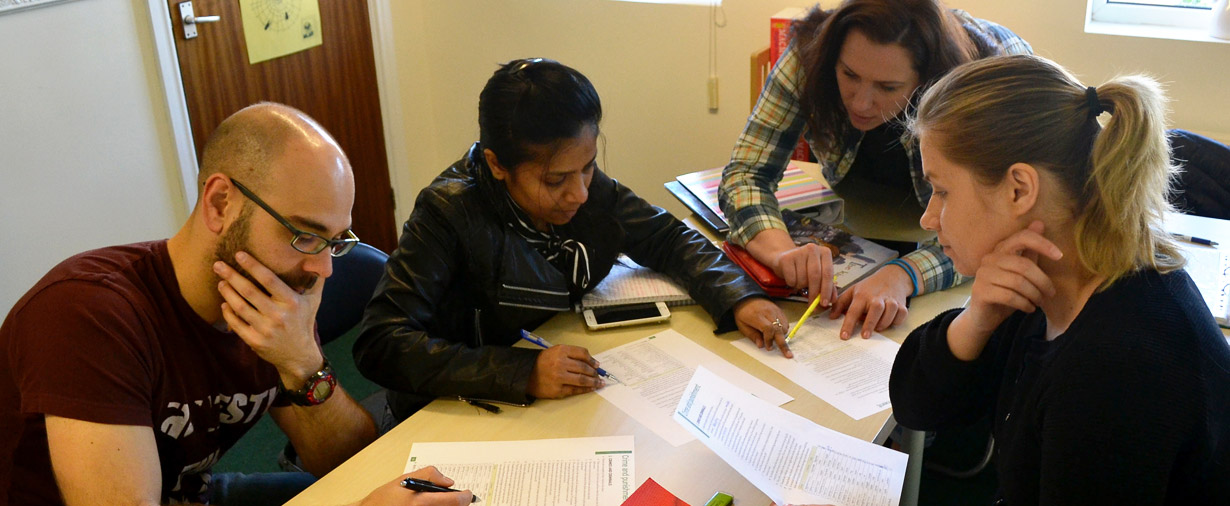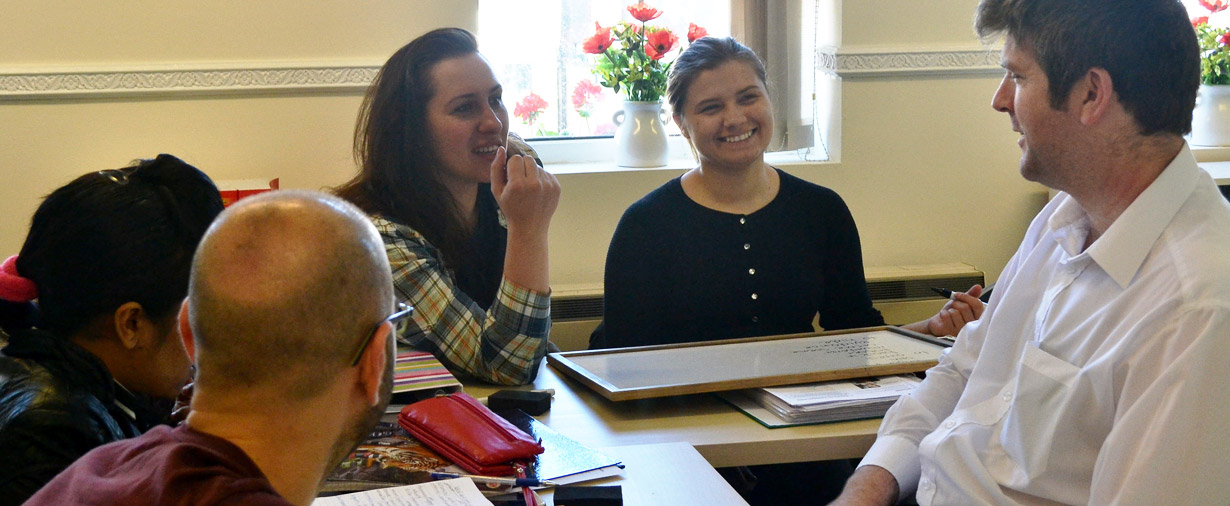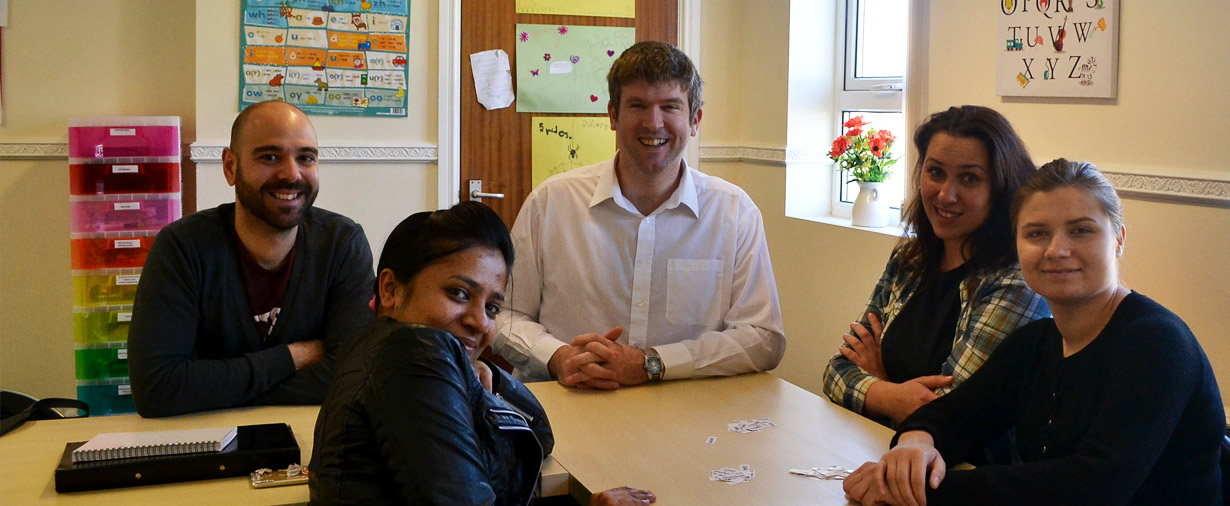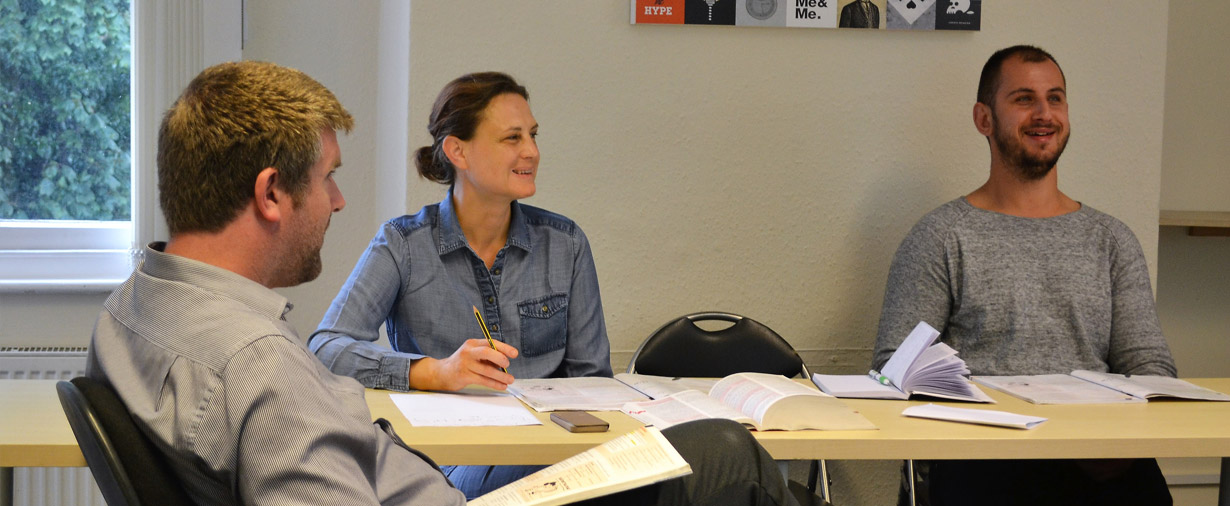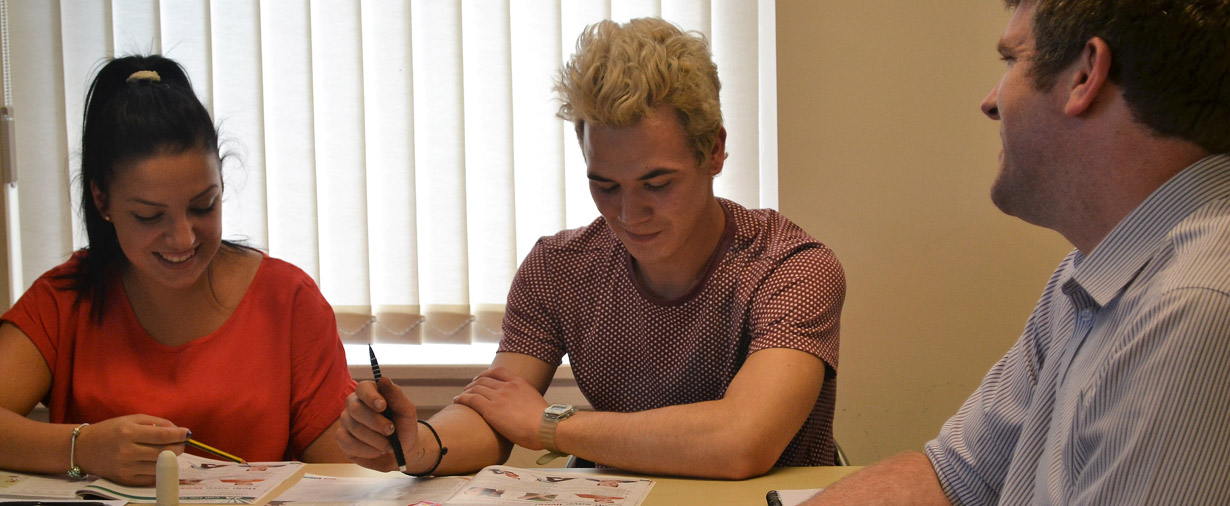 This is a highly relevant course, covering everyday situations such as going to the doctors, dealing with money, going shopping, completing application forms, making appointments among many other things.
This course gives students the confidence to use English in important situations and provides them with the opportunity to study the language more seriously upon completion of the course. We have many students at this school who started at this level and who are now at Upper Intermediate (CEFR B2).