We offer stand alone lessons for CV writing, covering letters and interview skills.
Course types

CV and covering letter, Job interview and UK Driving theory test lessons

Hours per week

Varies (minimum 1.5 hour)

Average class size

4-6

Maximum class size

12

Level

CEFR A2 Elementary, CEFR B1 Pre-Intermediate, CEFR B2 Intermediate, CEFR B2+ Upper Intermediate, CEFR C1 Advanced

Test fee

Not included

Price

Course start and end dates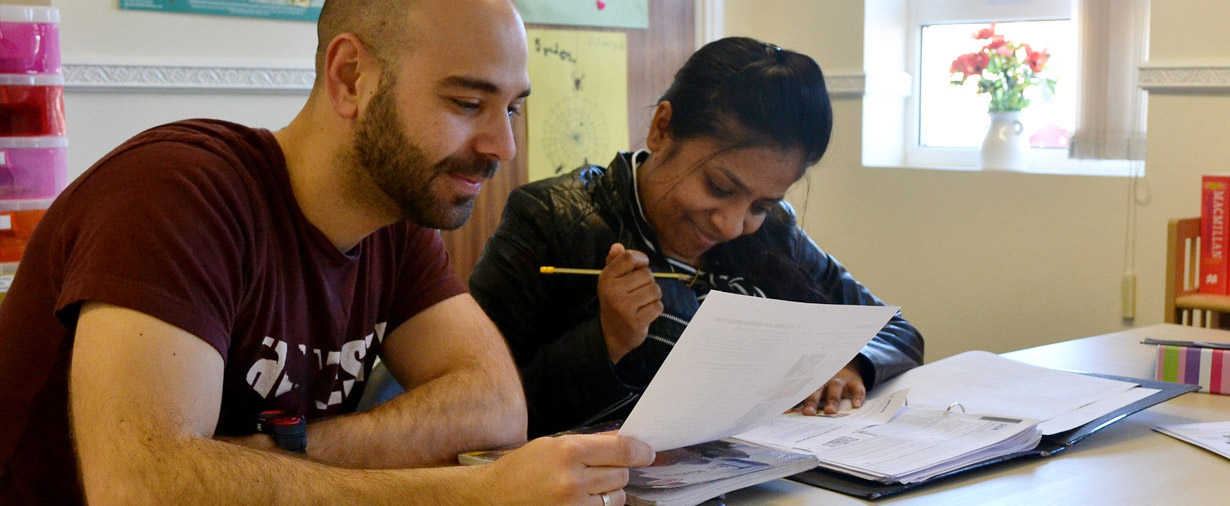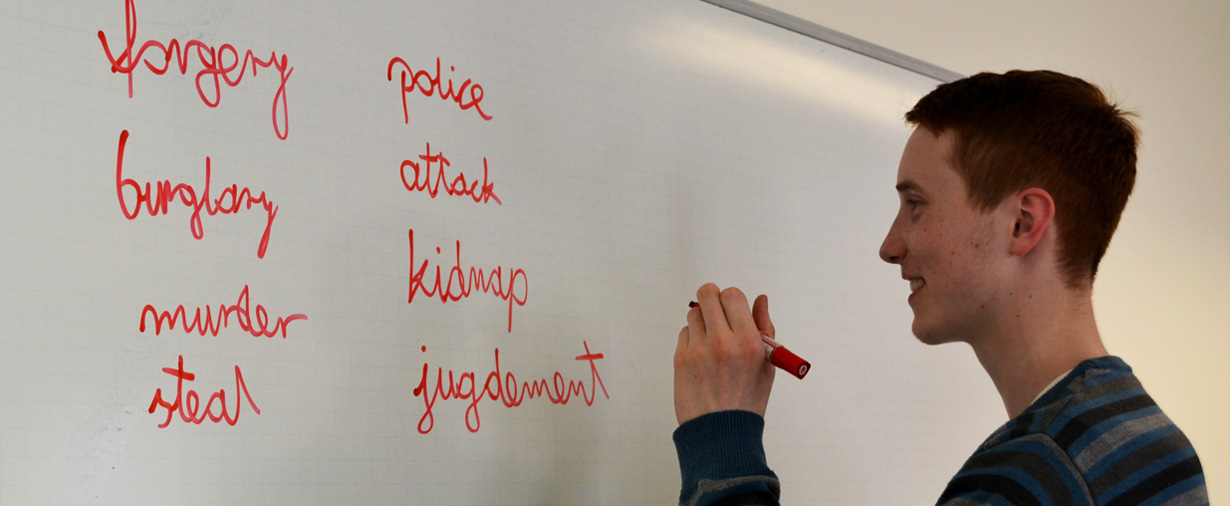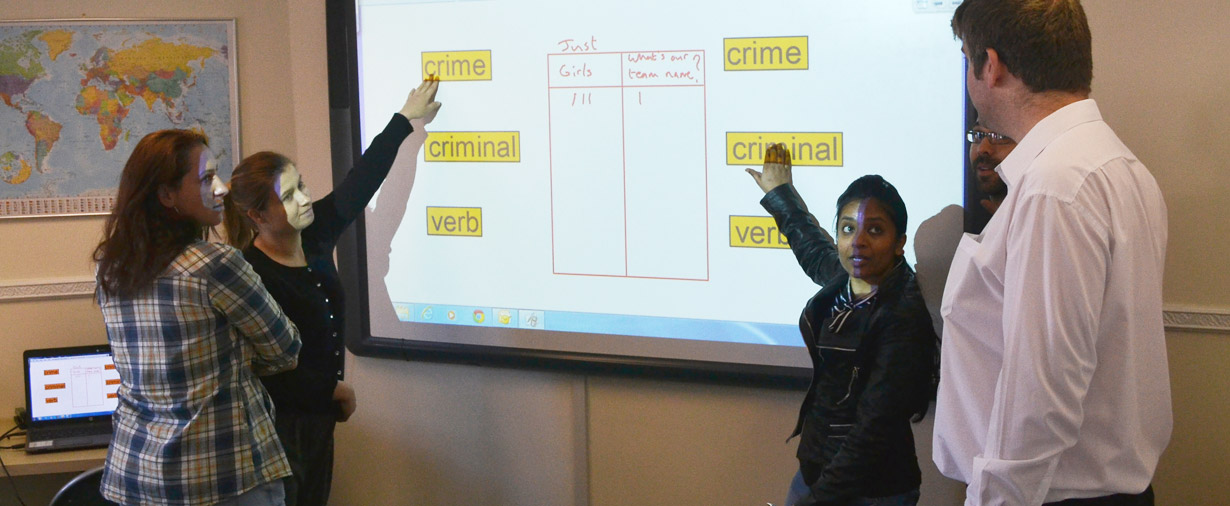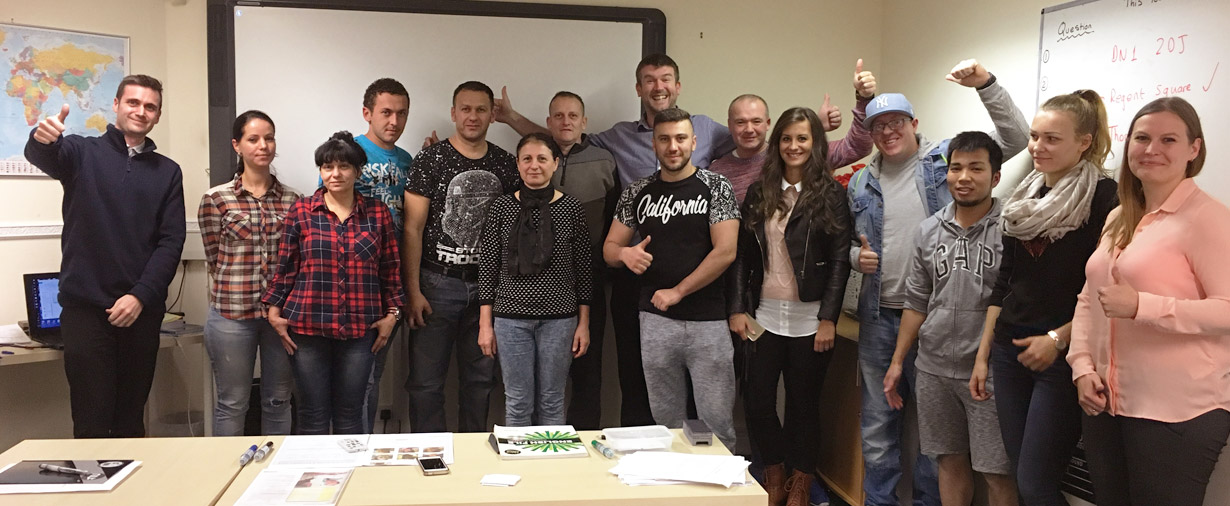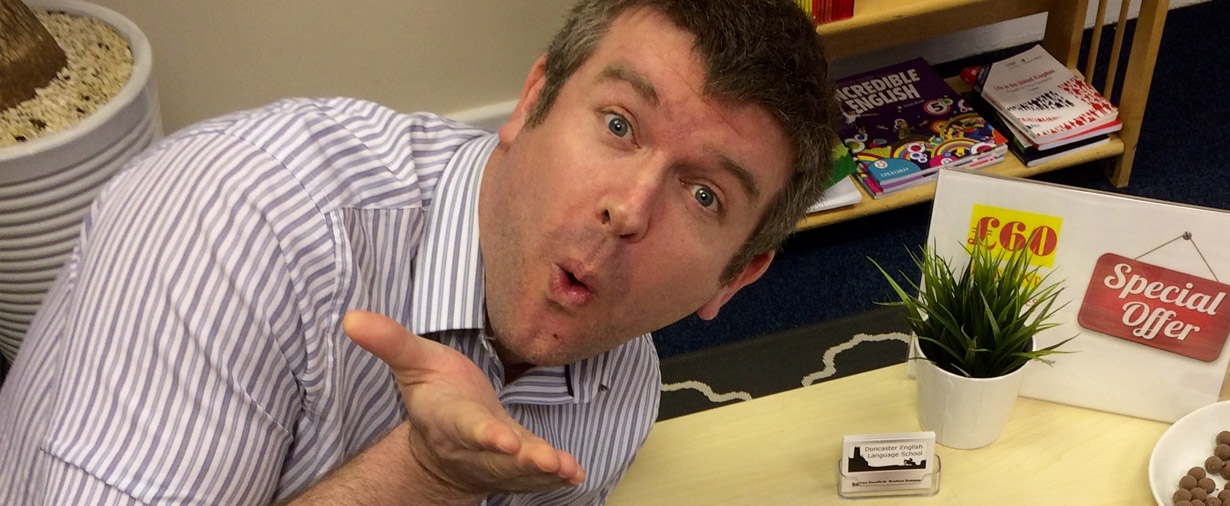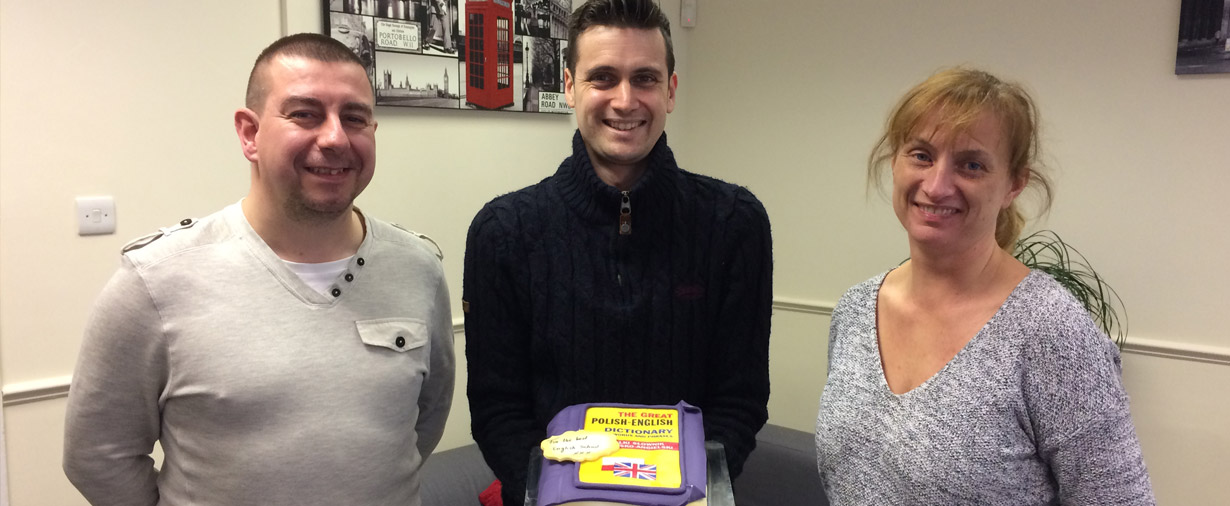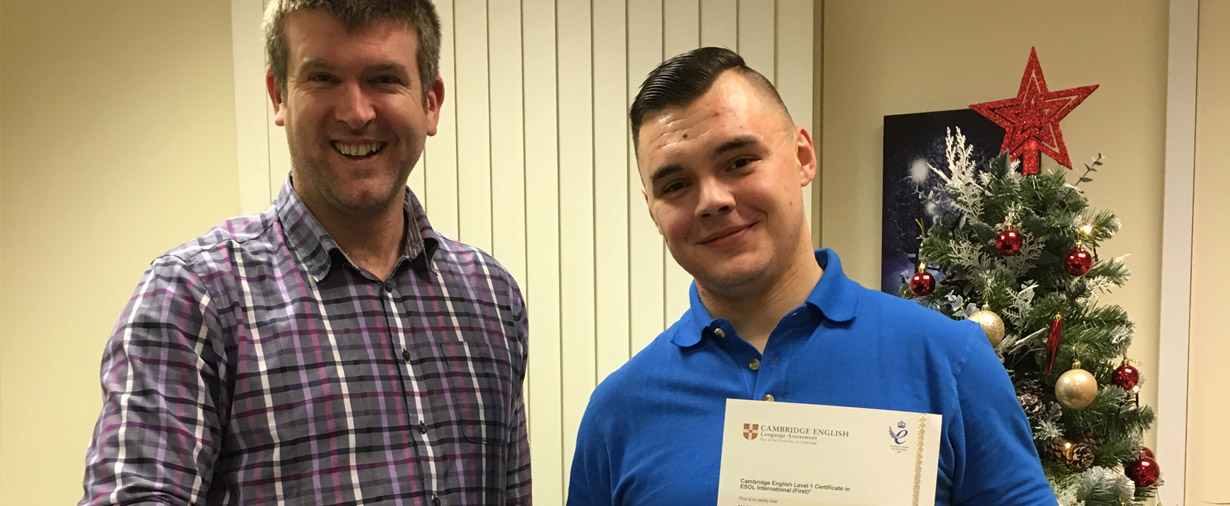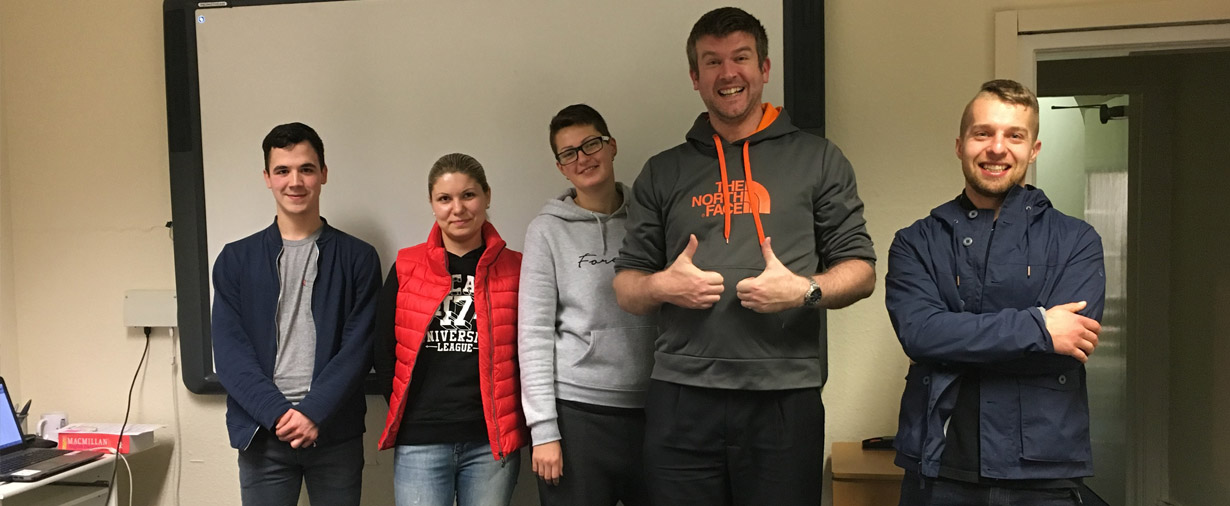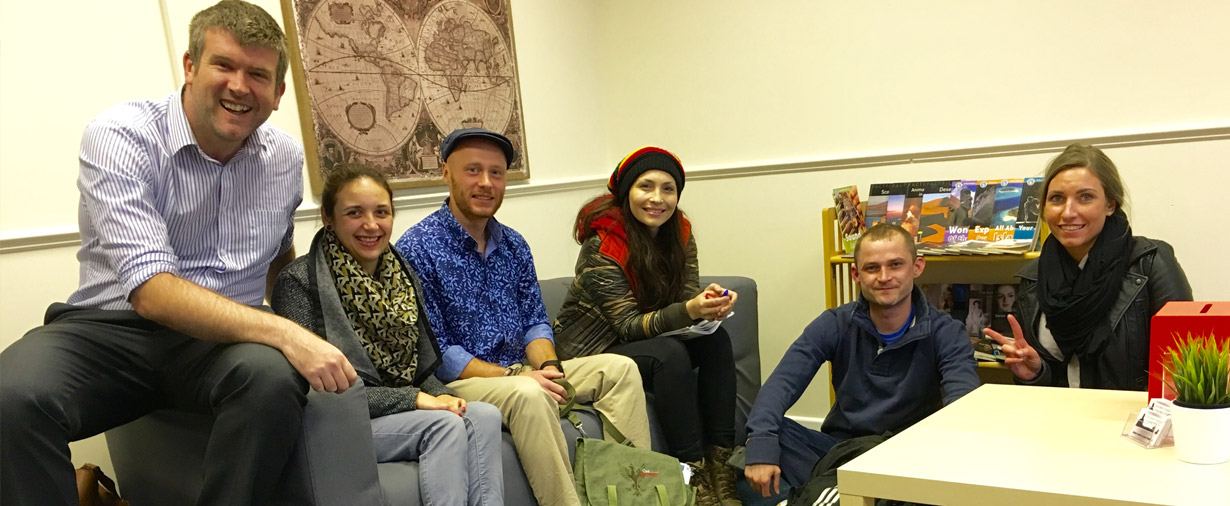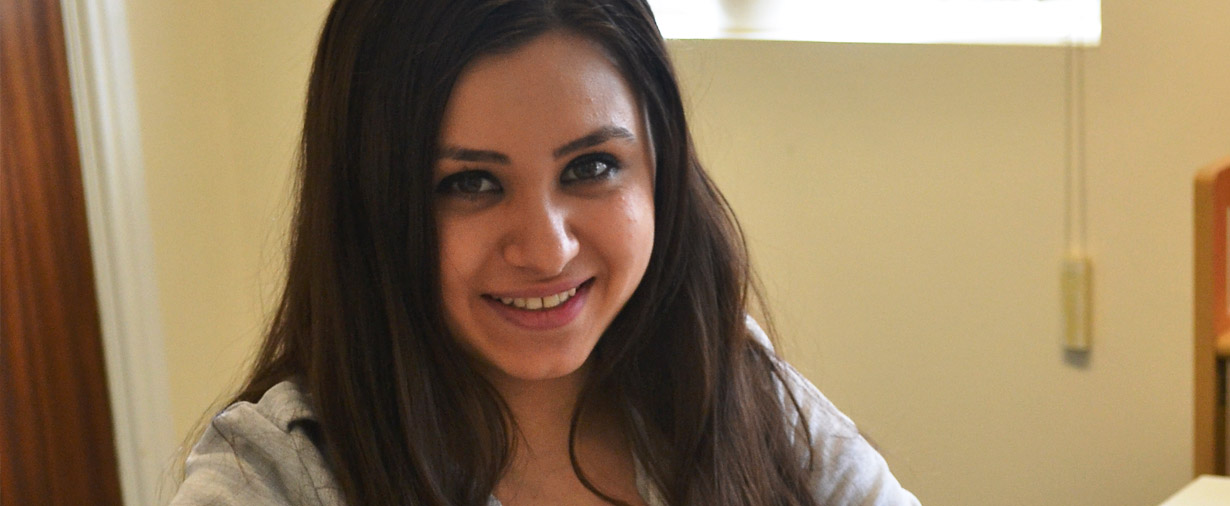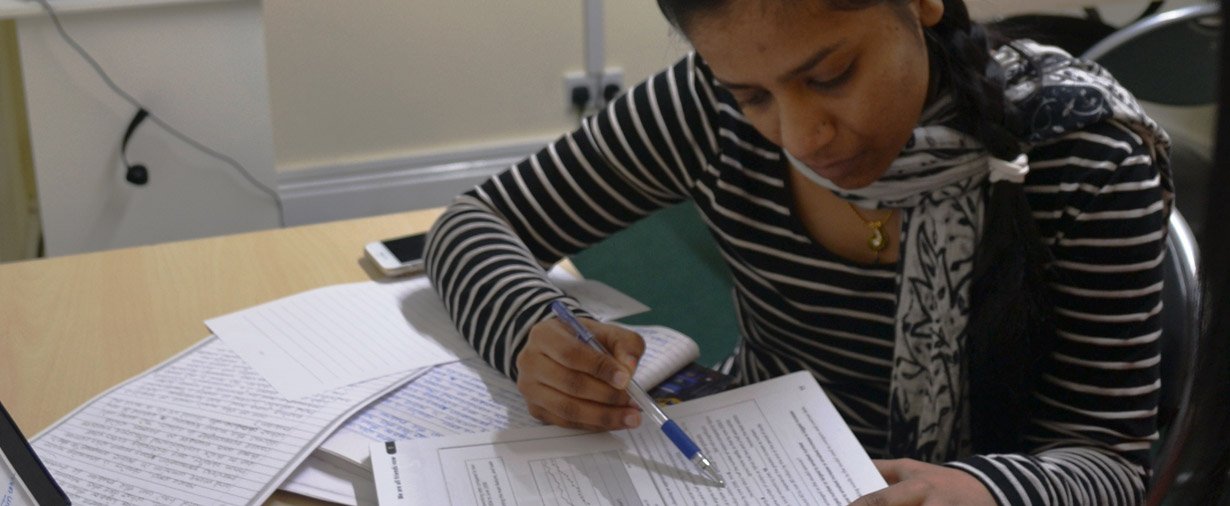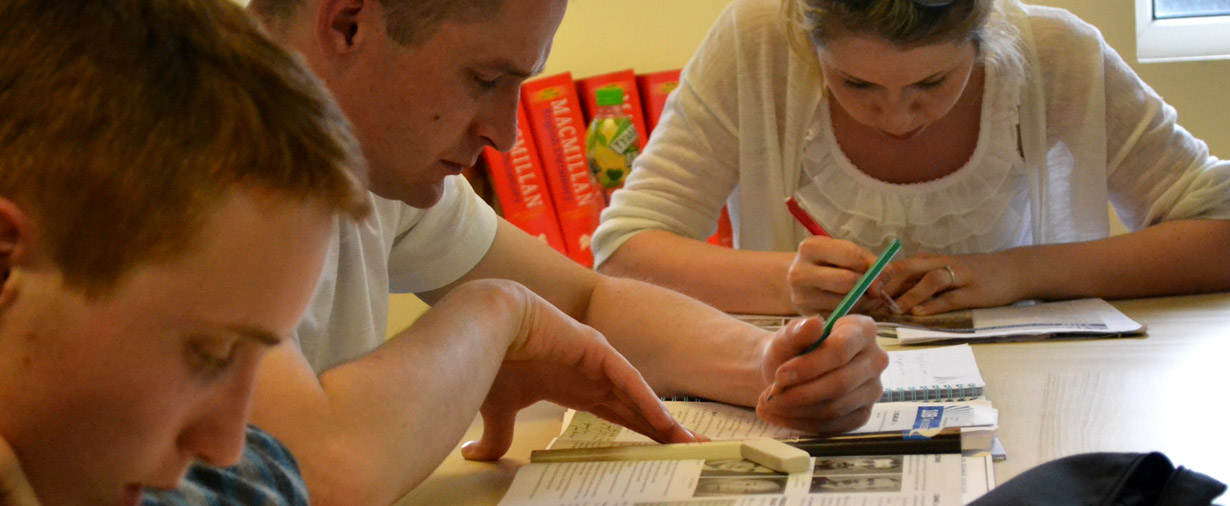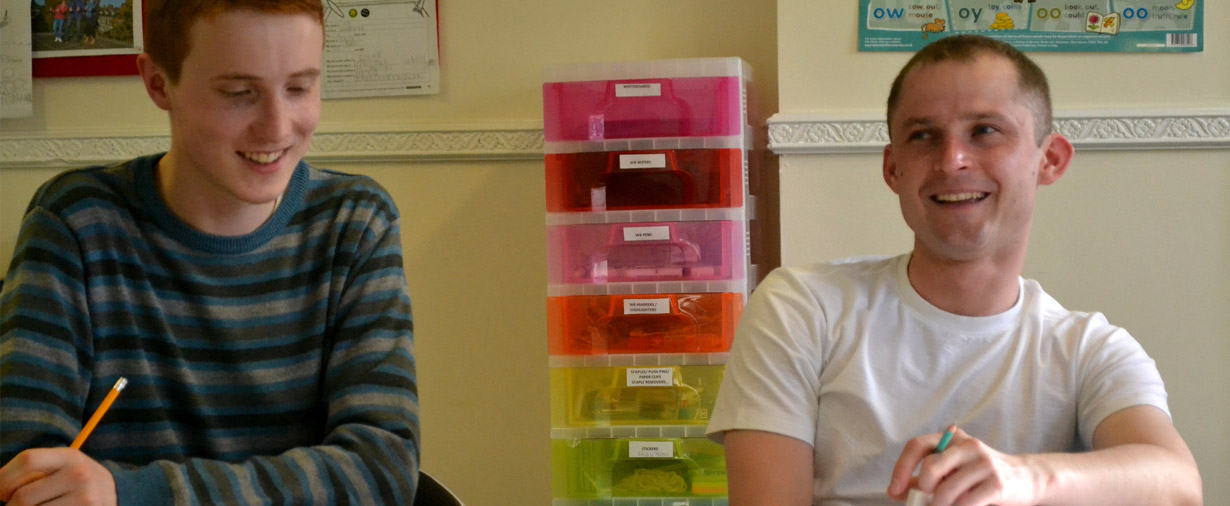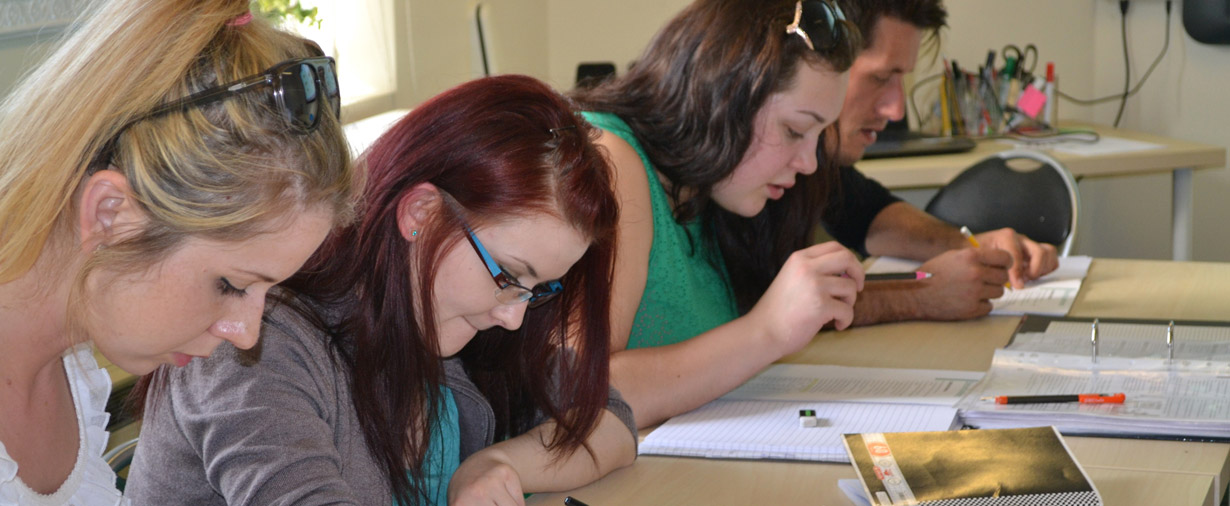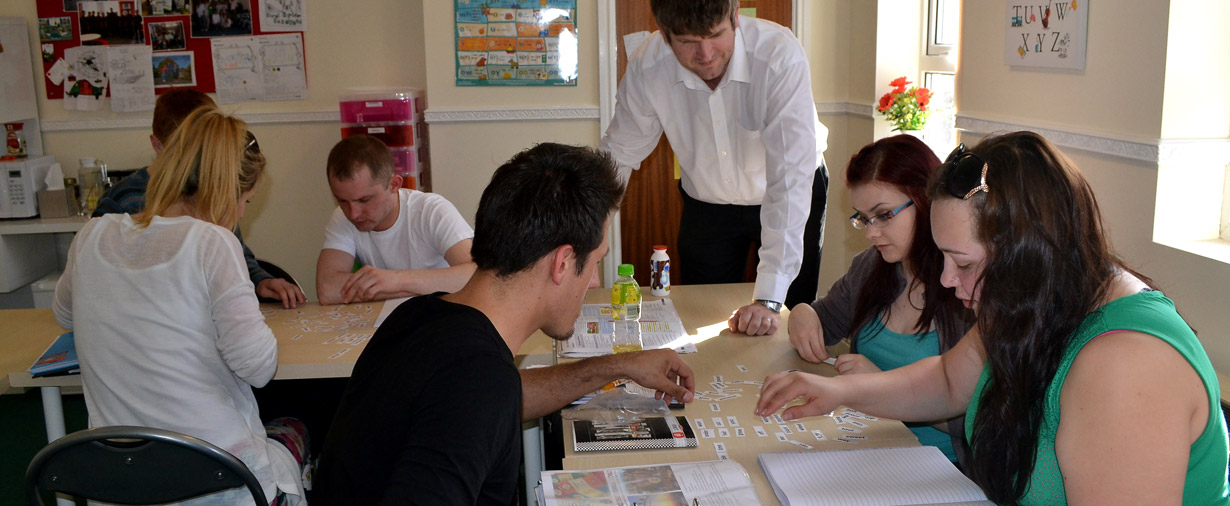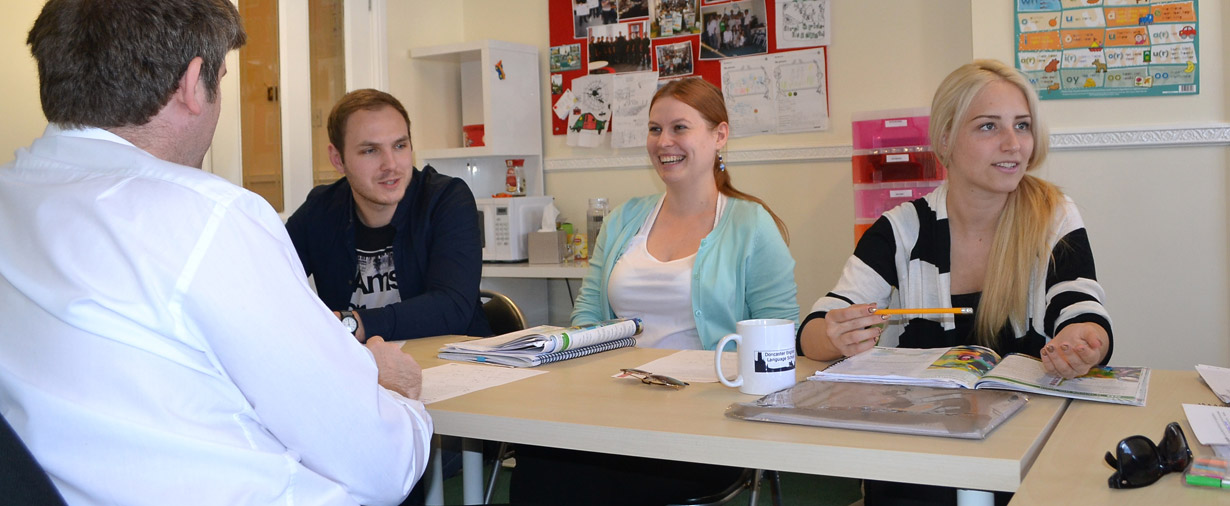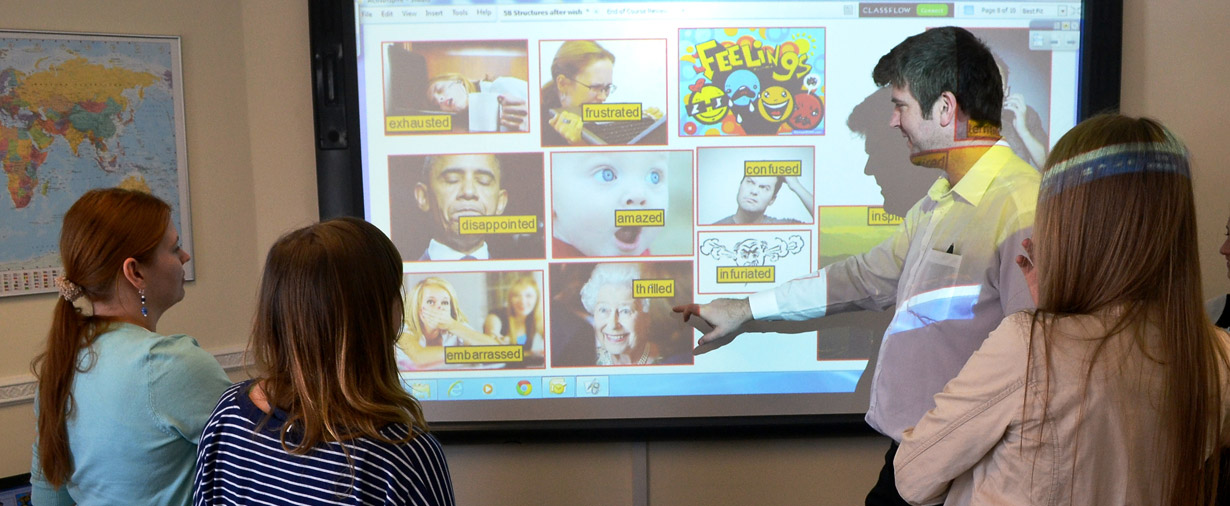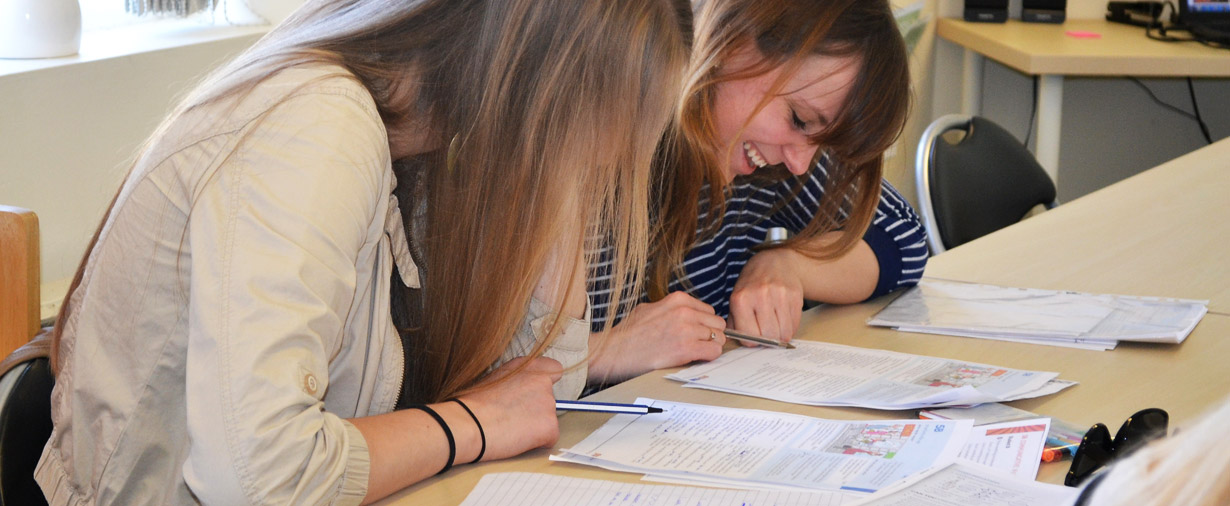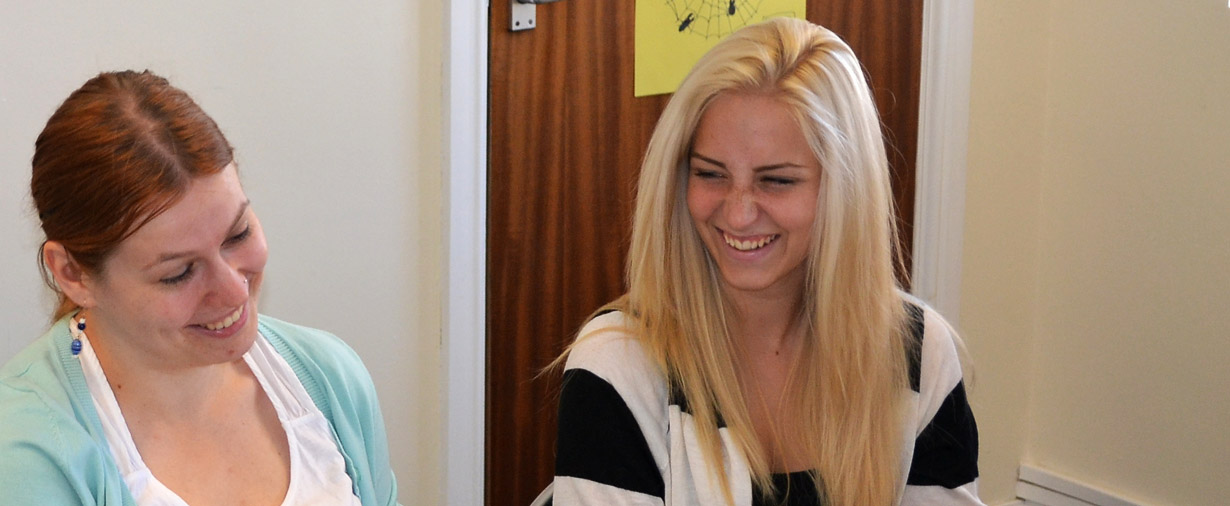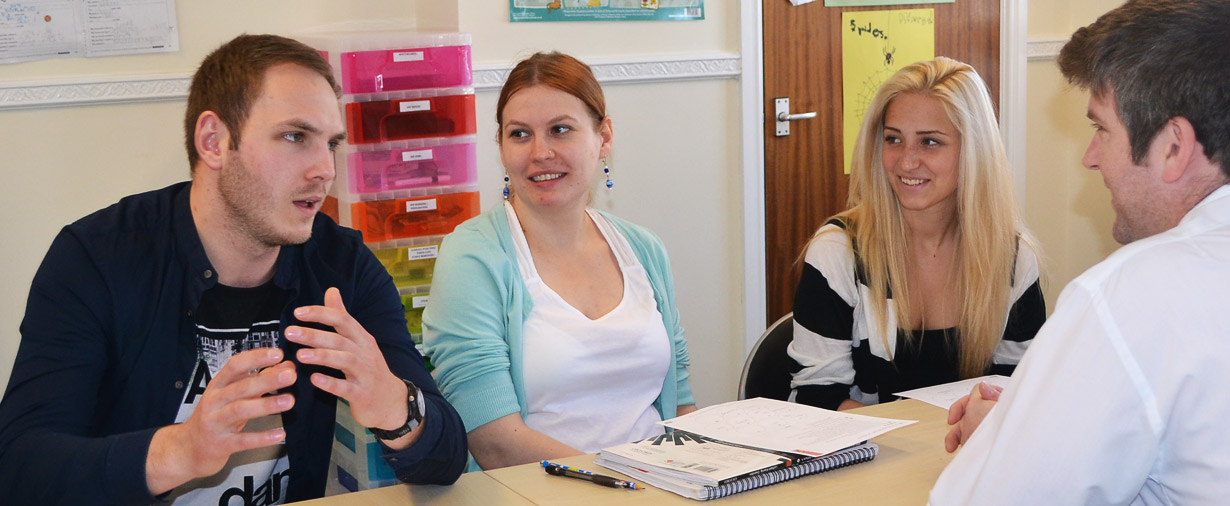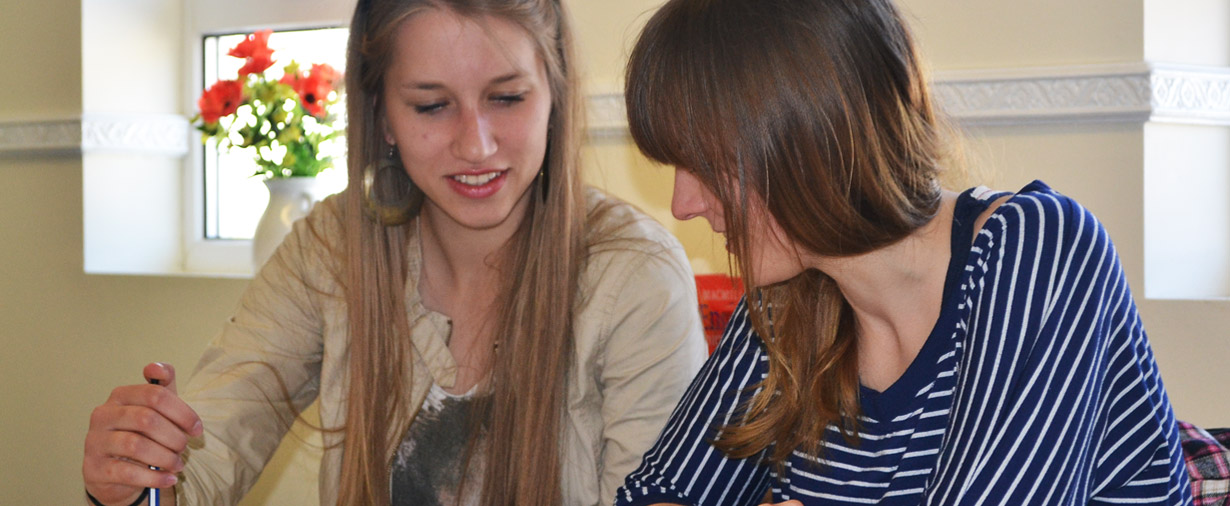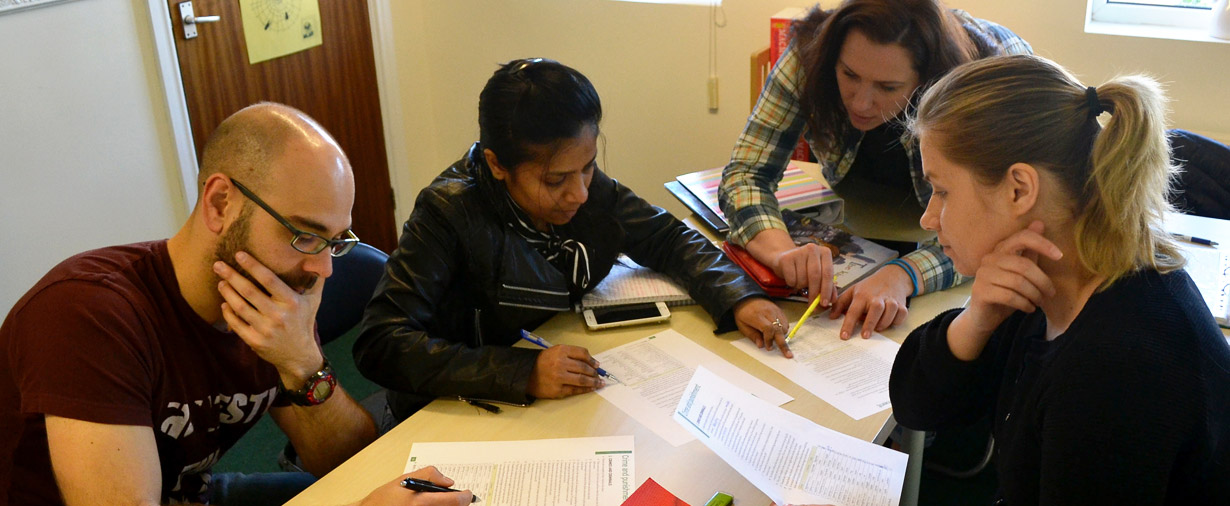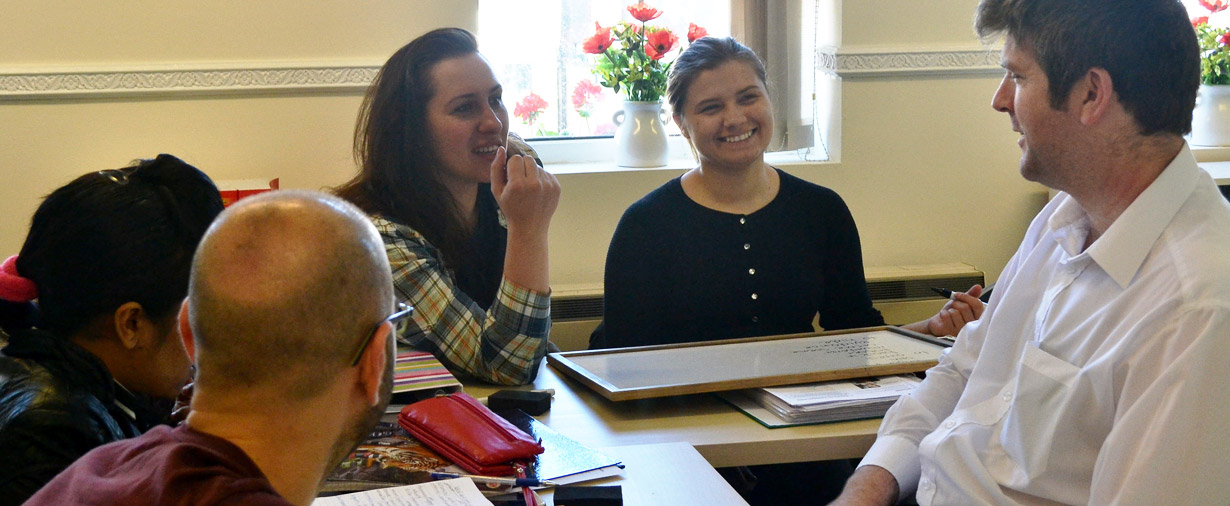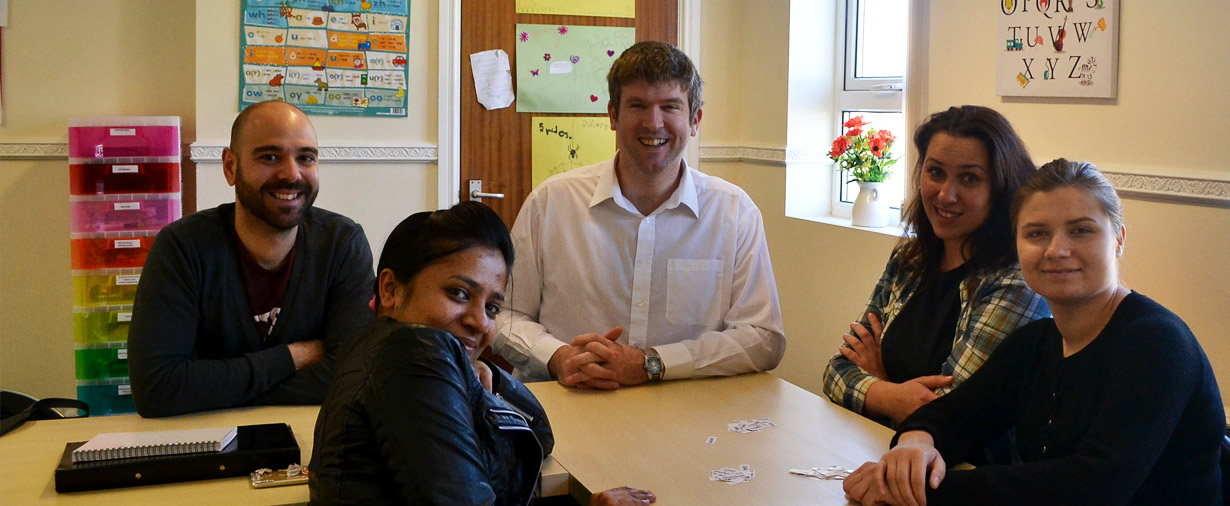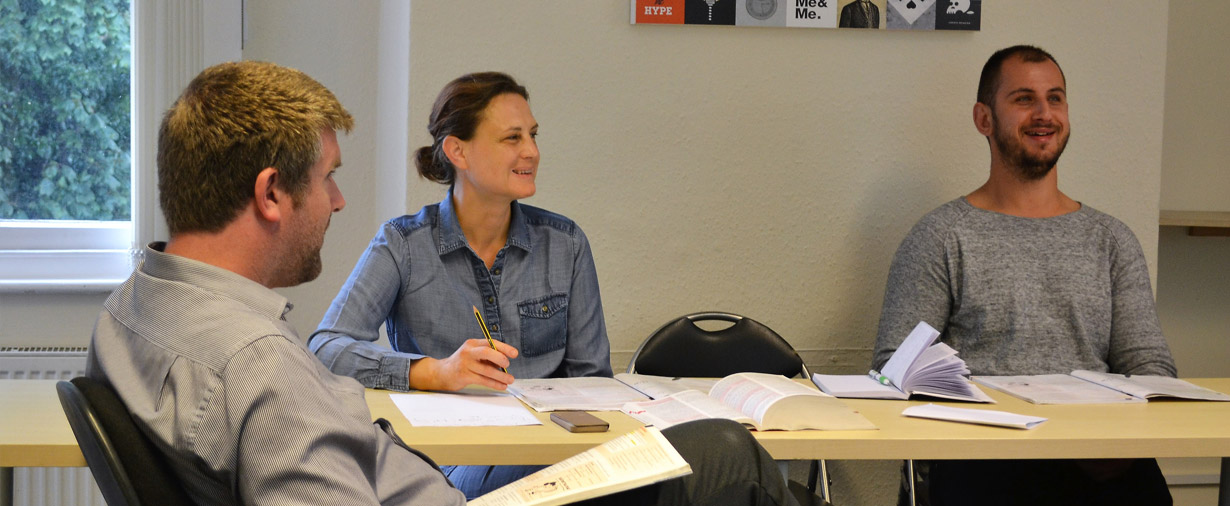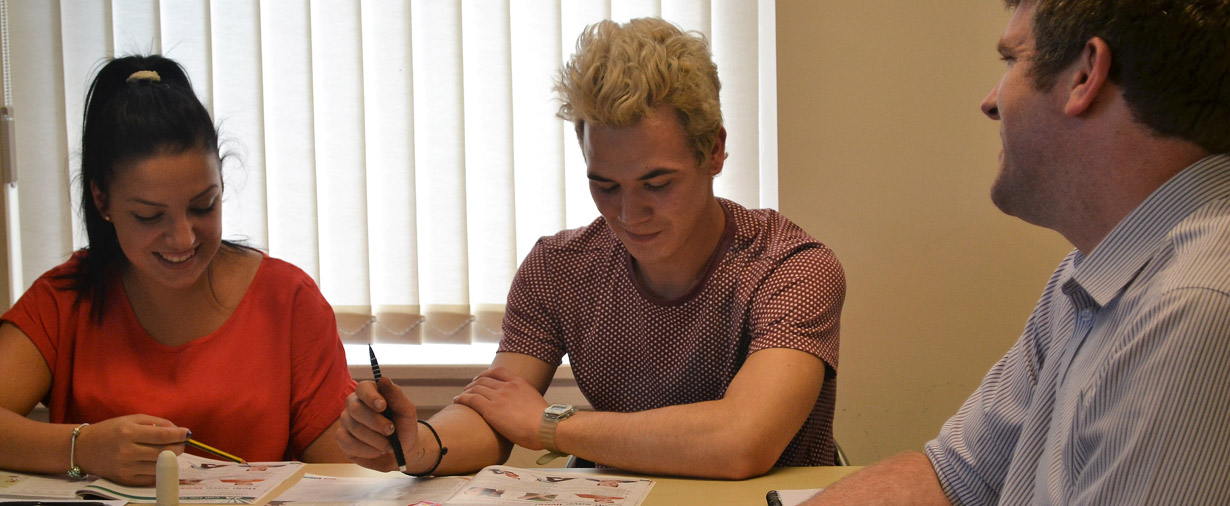 We also provide courses for people who wish to take their driving theory test. We don't just help students to understand the vocabulary and grammar for the theory test but we also relate the grammar / vocabulary to other everyday situations.
Number of lessons required will vary depending on student's need. For more info please contact us.
Main Features
Learn special techniques that will improve your score instantly
Practice test under exam conditions
Suitable for students from Upper Intermediate to Advanced
Perfect for students who want to improve the career prospects
Homework after every lesson and regular tests are included to measure your progress
Use the school library for limitless practice
Additional Features
Free access to extra practice, you can come to school in your free time to self-study using school's material
Free Conversation club every week (01 hour) to practise your English and making new friends at the same time
Free access to our Graded Reader library with many books suitable for all levels, all age groups.
Free access to the internet